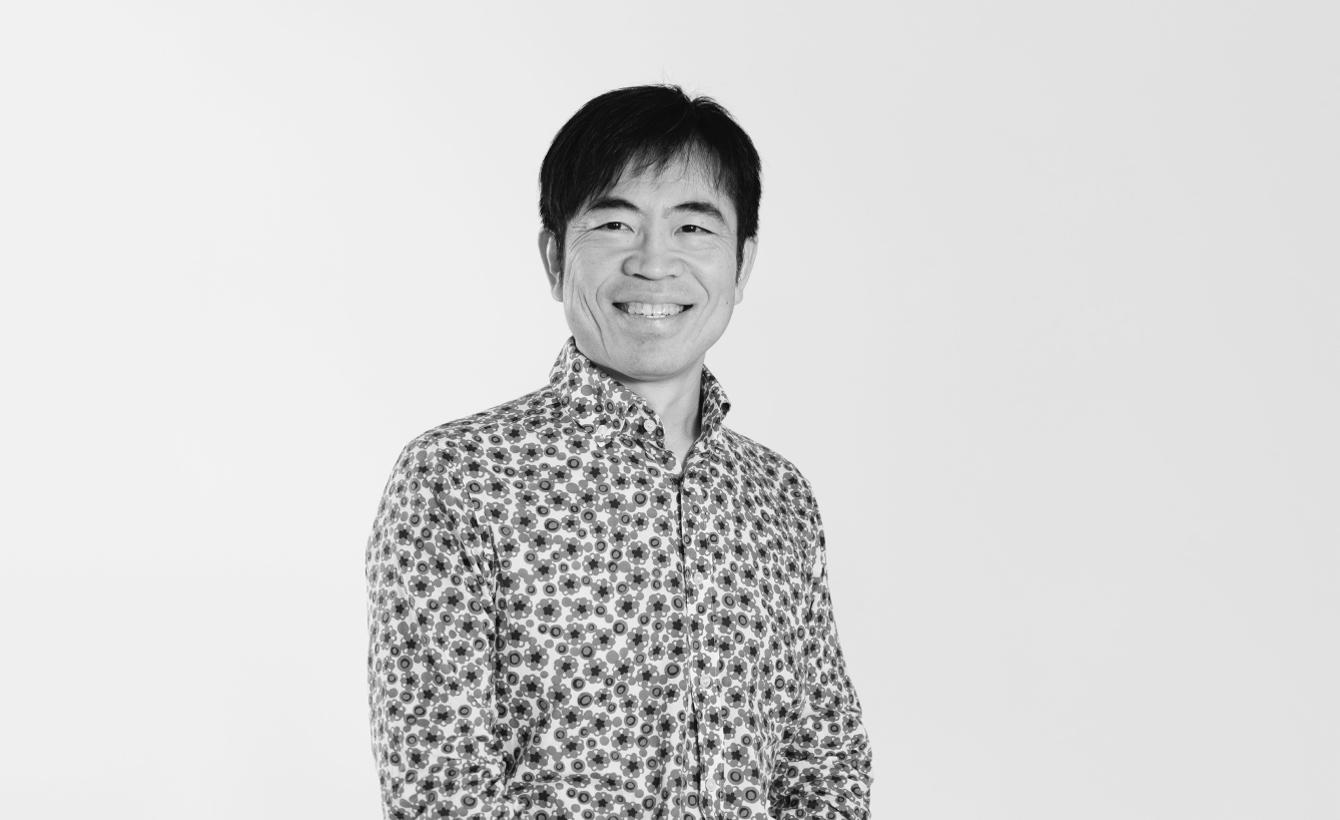 Yasuharu Sasaki
Executive Creative Director
Executive Officer, Managing Director of the CR Planning Promotion Center. Studied computer science and became a copywriter after joining Dentsu.
Became a founding member of Dentsu's Interactive Creative Division, worked as an Interactive Director at Dentsu and an Executive Creative Director at Dentsu America before assuming his current position. While at university, Yasuharu was a devout coder and surfer of the internet in the early days of the web.
A keen outdoor enthusiast enjoying everything from kayaking and camping to sea fishing and fly fishing. A member of Tenpukutai, the worst and most radical canoing group in Japan.
Tone IDとは
Dentsu Lab Tokyoでは所属メンバーの人柄を知っていただくきっかけとして、それぞれの個性を反映したVisual Identification「Tone ID」を開発しています。今回のビジュアルは、メンバーが普段慣れ親しんでいる3つの音楽をもとに制作しました。