BLUESOULS
"A_o" is an artist duo and a collaboration between AiNA THE END and ROTH BART BARON, who attracted a lot of attention when they were suddenly featured in a promotional campaign for Otsuka Pharmaceutical's health drink "Pocari Sweat".
Dentsu Lab Tokyo developed and provided an immense organic background image using AI for the music video of "BLUE SOULS", a new song by A_o.
The AI learned to unite "blue photos" collected from A_o's two members and the public. As a result, the AI generated an unprecedented ever-changing visual by combining the photographs together.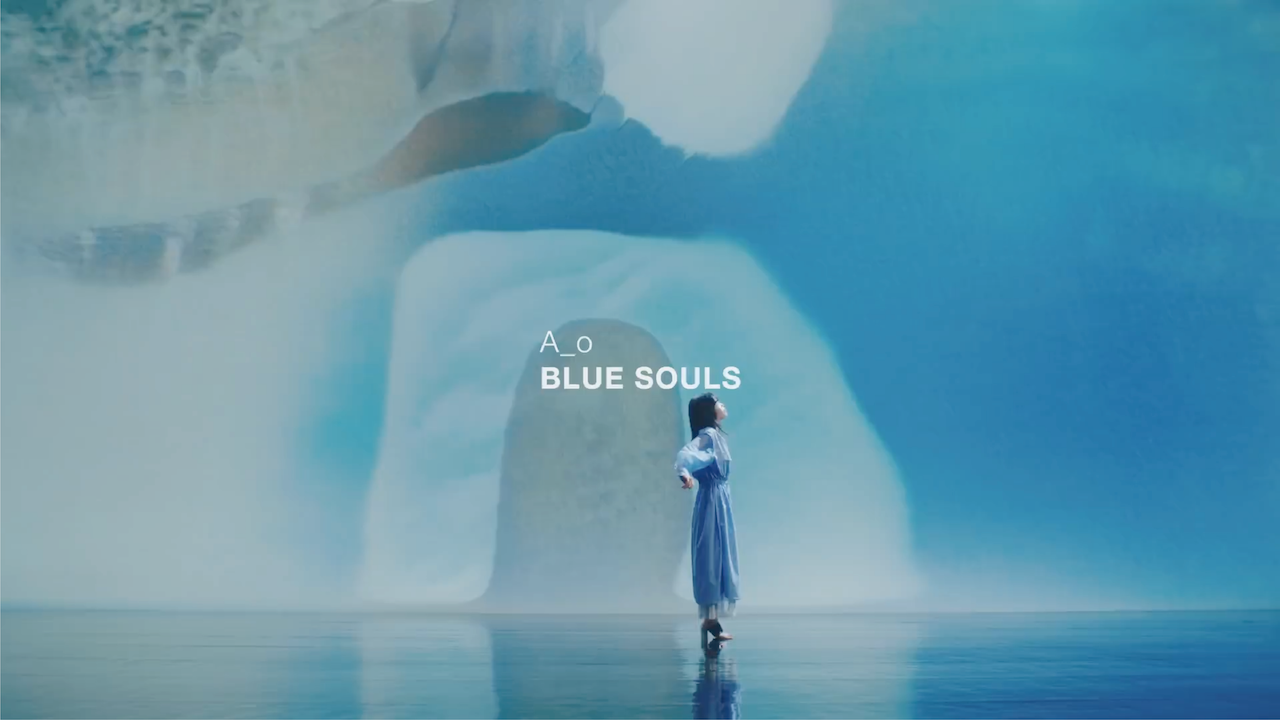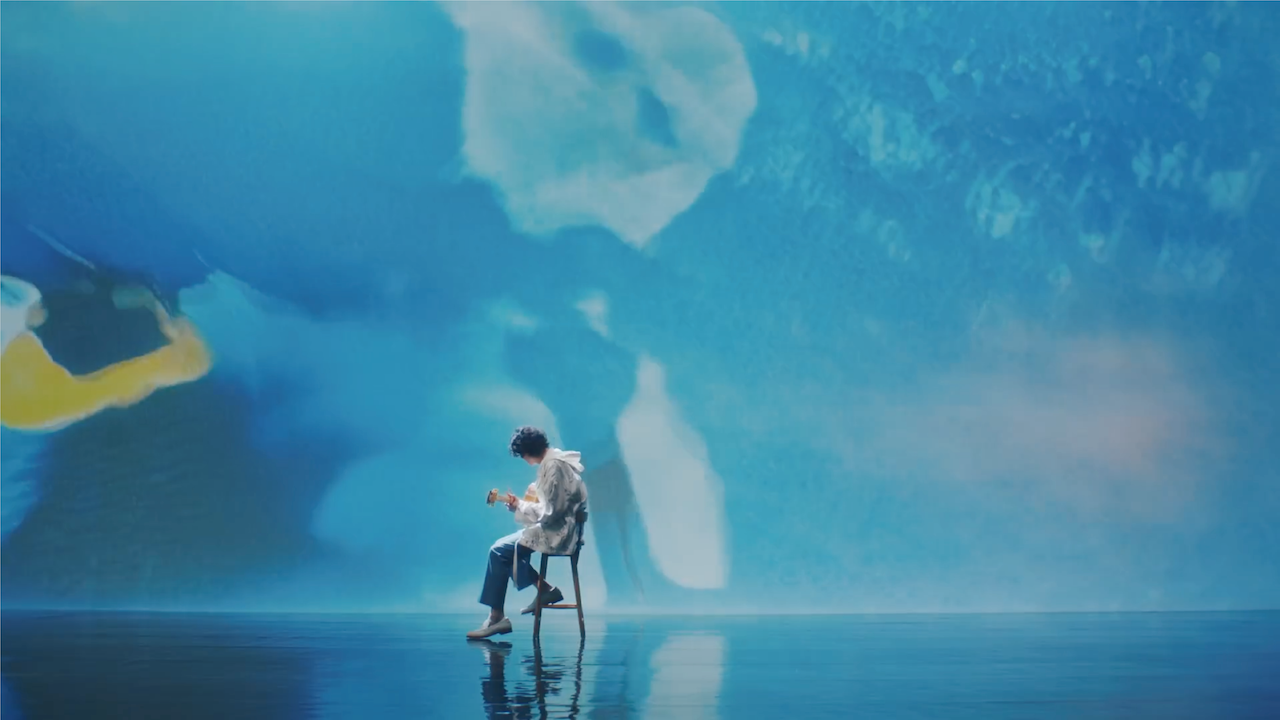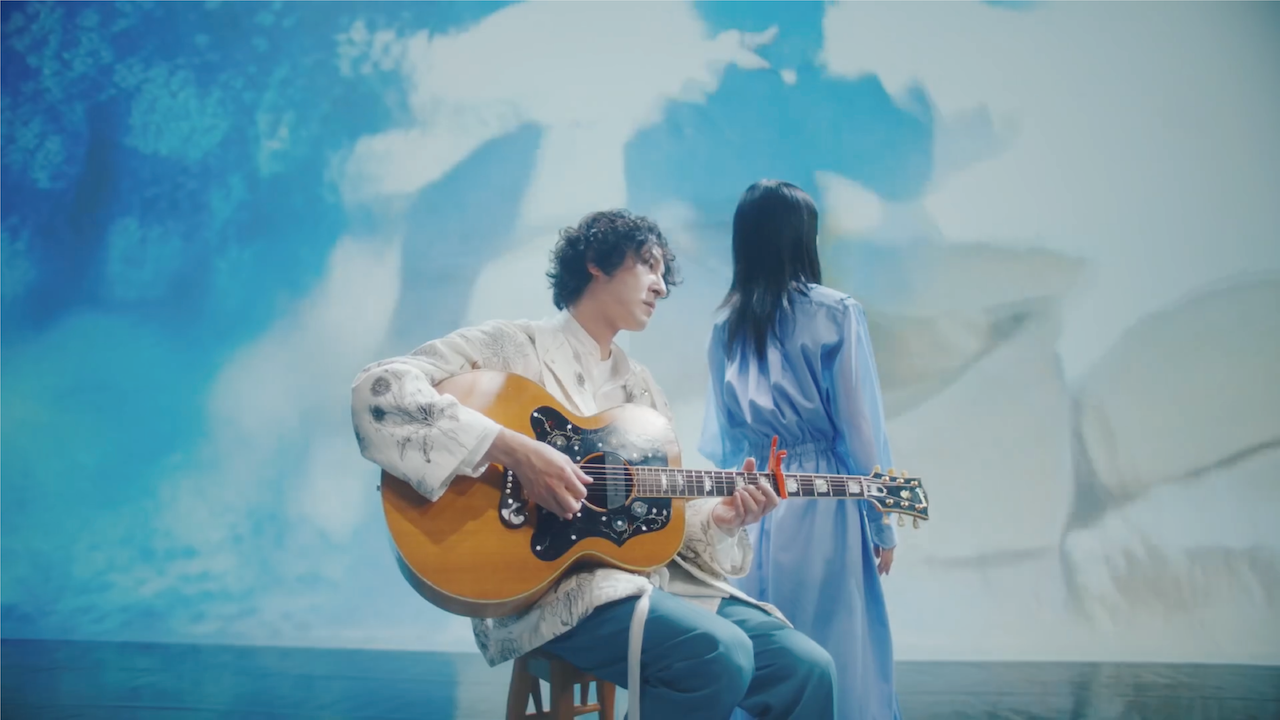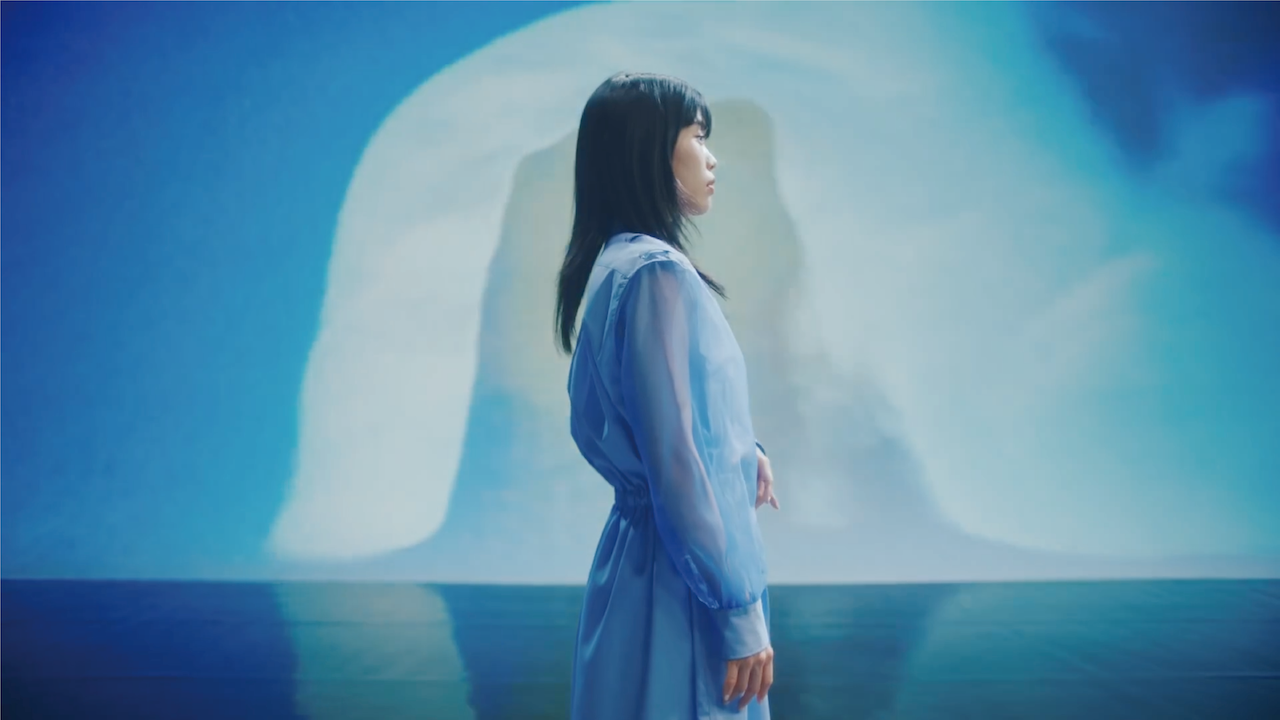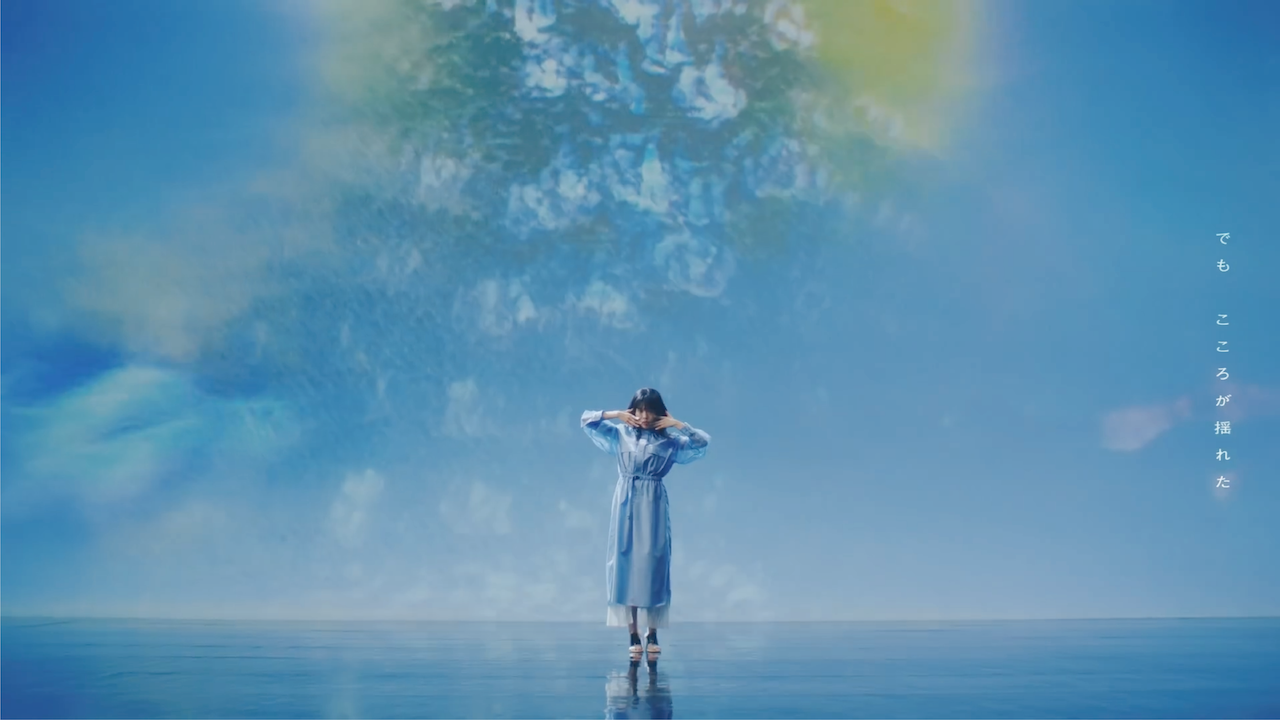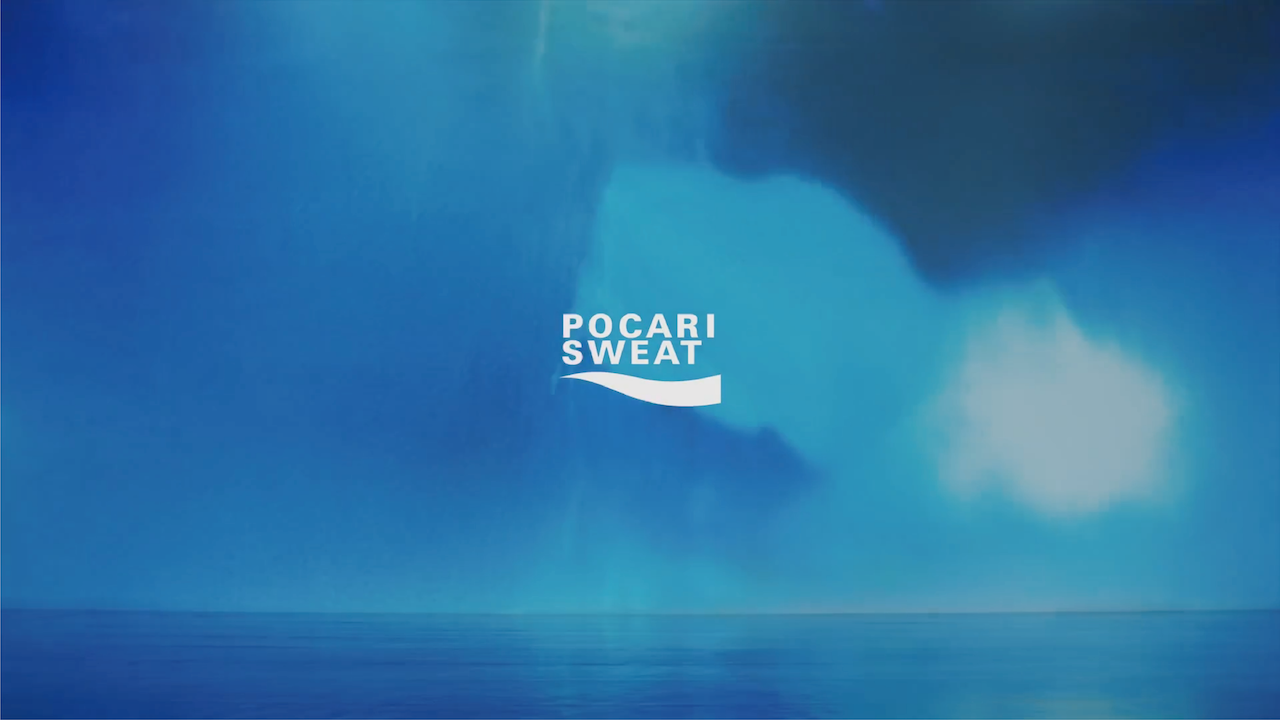 Credit

Executive Creative Director : Yuya Furukawa
Creative Director : Atsushi Oogi
Digital Creative Director : Ryohei Manabe
Director / A_o Planner / Edit:suzkikenta
A_o Art Director : Ayari Nakamura
A_o A&R Director : Yusaku Ando (anon)
Director of Photography : Daichi Hayashi
AI Artist : Yuma Kishi (Dentsu Lab Tokyo)
Creative Producer : Masakazu Toyooka
Producer : Ryo Ikeda (P.I.C.S.)
Assistant Producer : Shin Kato (P.I.C.S.)
Production Manager : Yuri Takizawa (P.I.C.S.)
Assistant Kenta Tanabe
Lighting Director : Haruka Harazawa
Light Engineer : Wataru Ehara (AKARICENTER)
Grip : Takuma Yuki (fine films)
Hair Make-up : KATO (TRON)
Hair Make-up : YUSUKE MORIOKA (eight peace)
Stylist : Hayato Takada
Projection : Hiroshi Sato
Projection : Tsuyoshi Koyama
Art : Ryo Osato
Production:P.I.C.S.
with POCARI SWEAT