Ear SPORTS | 33 Production
"Ears" are not organs just for hearing. Our everyday lives are supported by our ears in everything from sense of balance to awareness of acceleration and spatial perception. By synchronizing "ears" – people's sensors – with mechanical sensors, "ear interfacing" has been realized and the organization "33 Production (Ear Production)" was formed to update everyday life.
For the first round of the project, the online sports "Ear SPORTS" were developed, in which people compete making full use of the abilities of their ears. Three games, the "1 Sec. Run", "DARUMASAN-GA KORONDA・NEO (Red Light, Green Light NEO)" and "Invisible Boxing" were released. At the test event held in June 2021, diverse players joined in remotely from all over the world including Tokyo, Hyogo and New York, and the first world champion was inaugurated.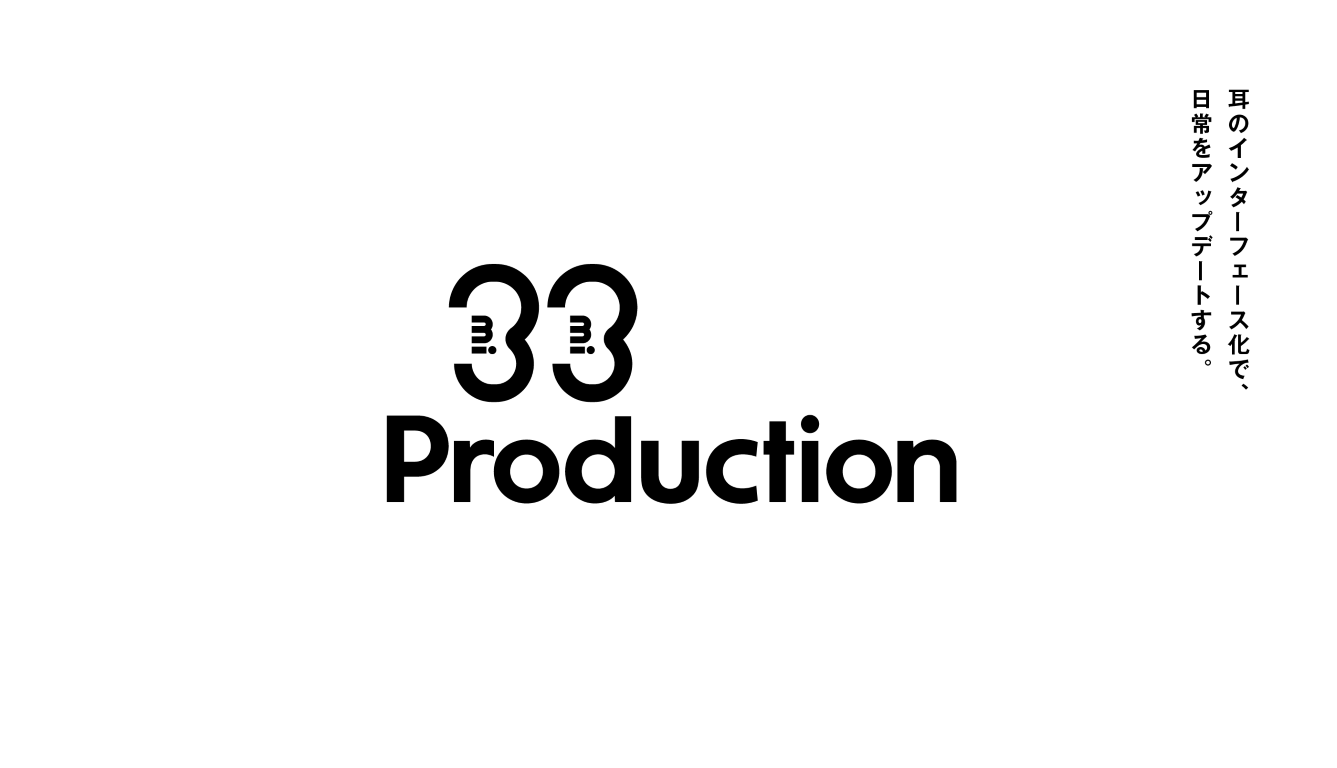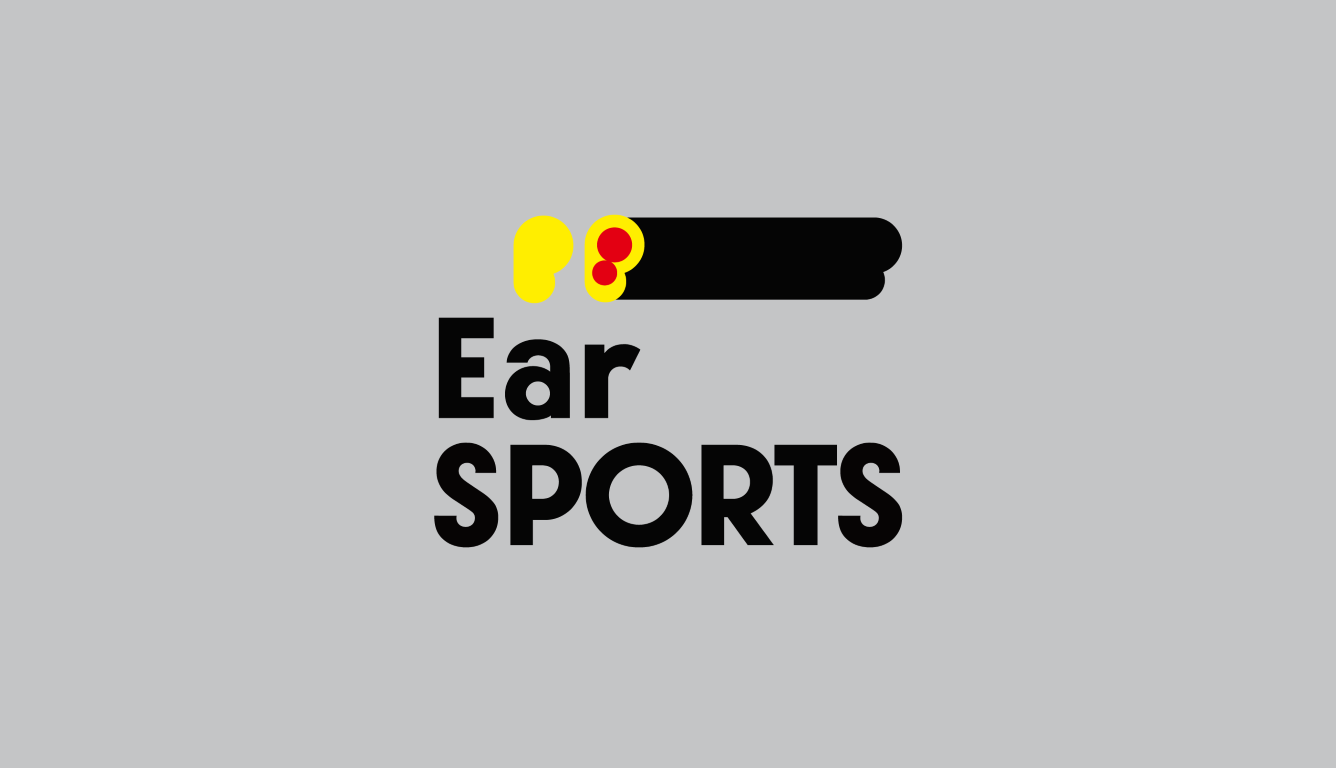 Credit

Creative Director:Naoki Tanaka | Planner:Kenji Ozaki|Planner:Ryo Suetomi|Copy Writer:Juyoung Yun|Film Director:Ryosuke Sone|Creative Technologist:Shintaro Murakami|Creative Technologist:Keita Kuki
(Dentsu Lab Tokyo)
Planner:Kosuke Takahashi|Art Director:Natsuki Tomoda
(Dentsu)
Technical Director:Hiroyoshi Murata|Producer:Kikuko Andou
(Dentsu Craft Tokyo)
Web Director:Yuji Oba|Front-end Engineer:Ryo Yanagi|Designer:Mayu Kawasaki|Producer:Shoutaro Matsumoto|Production Manager:Seiya Yamamoto|Production Manager:Arisa Nakazato
(Dentsu Creative X Inc.)
Videographer:Kentaro Saito(PICT)|PR Planner:Yuya Hamamura(thaw)
PR Planner:Kaito Hayase|PR Planner:Moe Odagiri
(Platinum)