KANAZAWA SAMPO | Culture City of East Asia 2018 KANAZAWA Opening Ceremony
A national project, "Culture City of East Asia" is held by 3 countries including China, Korea, and Japan that carries out various cultural art programs throughout the year. In 2018, Kanazawa City was selected as the host city, and we presented the performance called, "KANAZAWA SAMPO" for one-night stand stage at the opening ceremony on March 2nd.
We expressed the city of Kanazawa which is a little bit different from the past, mixed with history and the future, with technology and dance.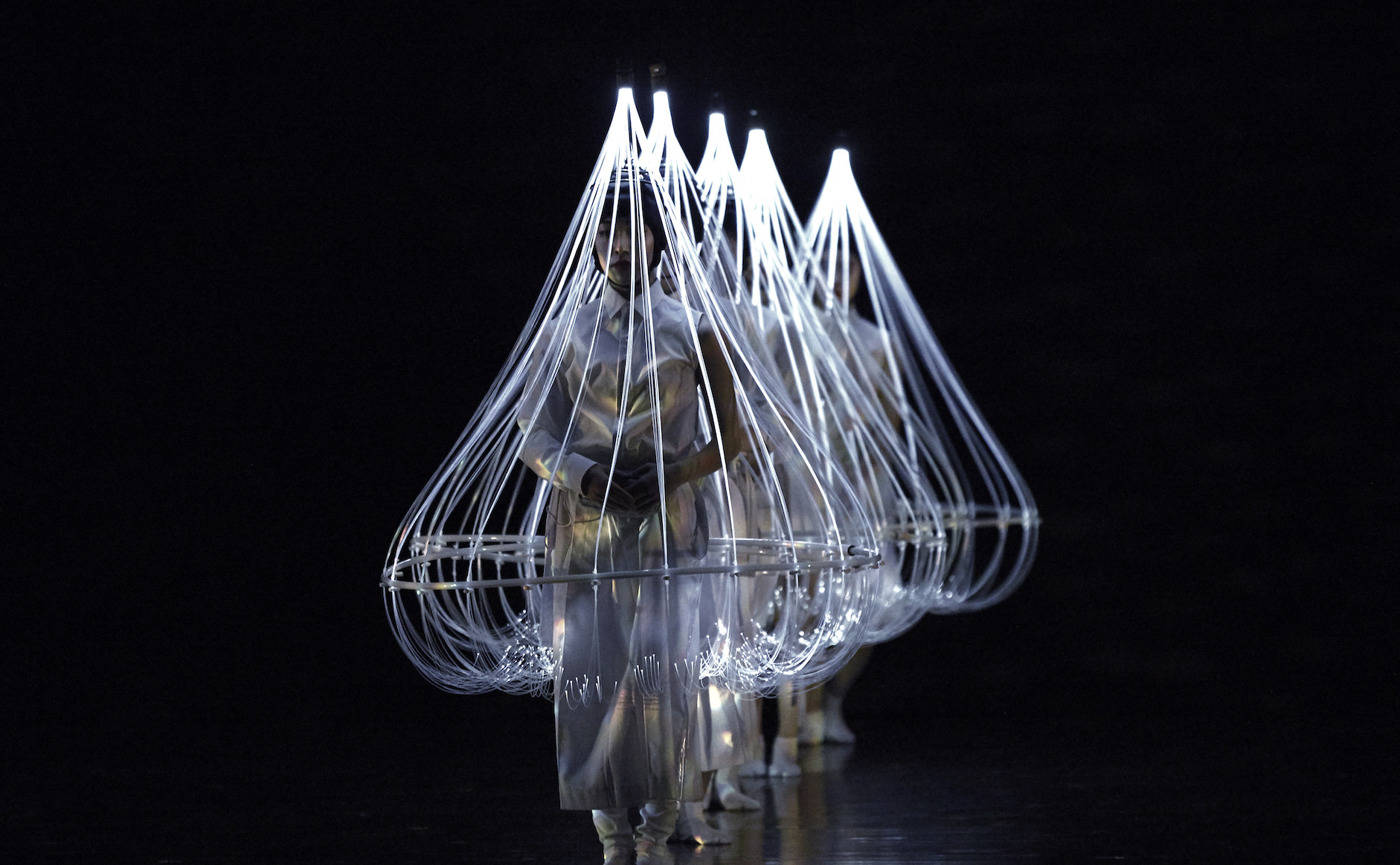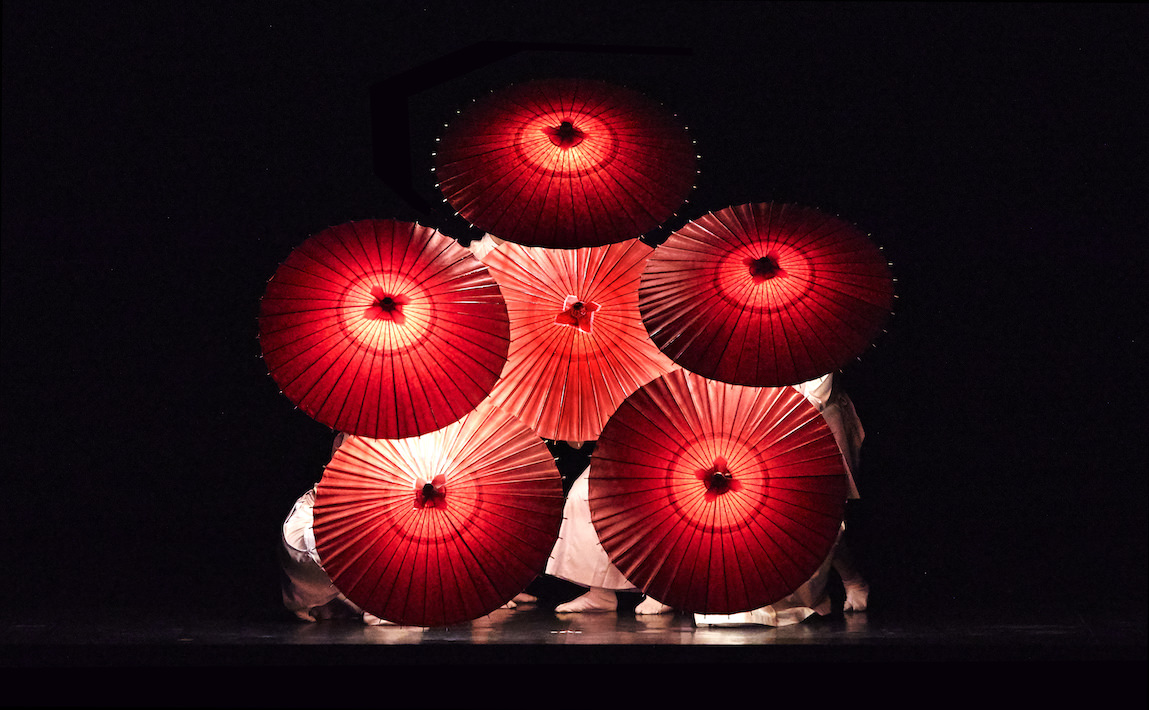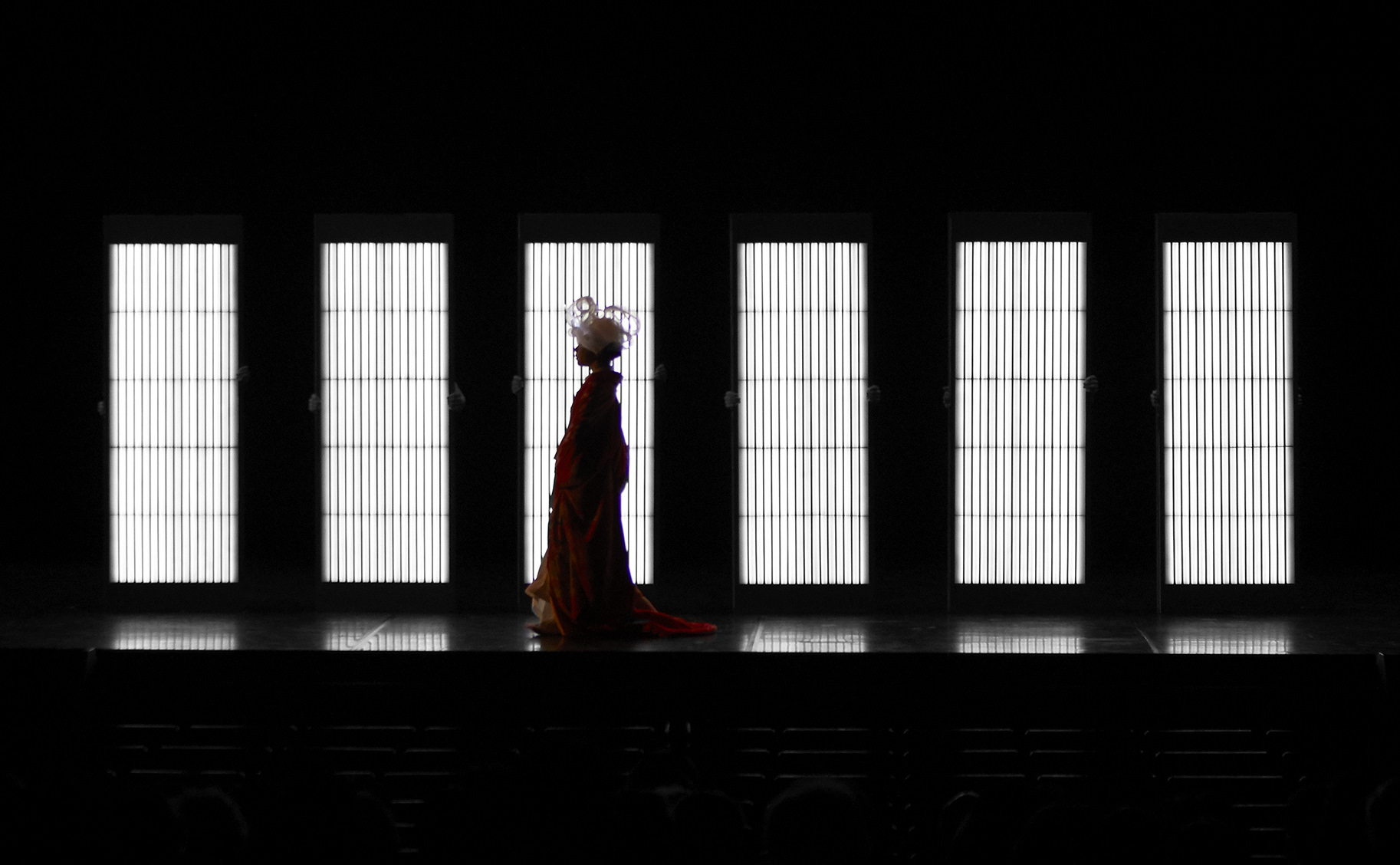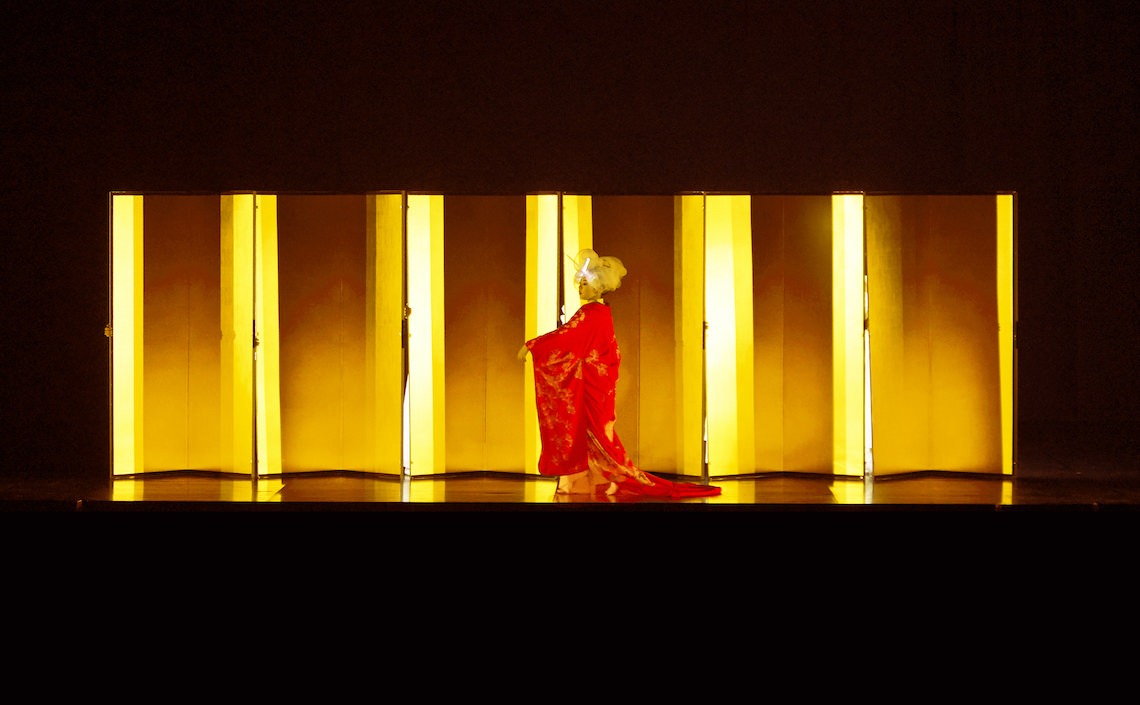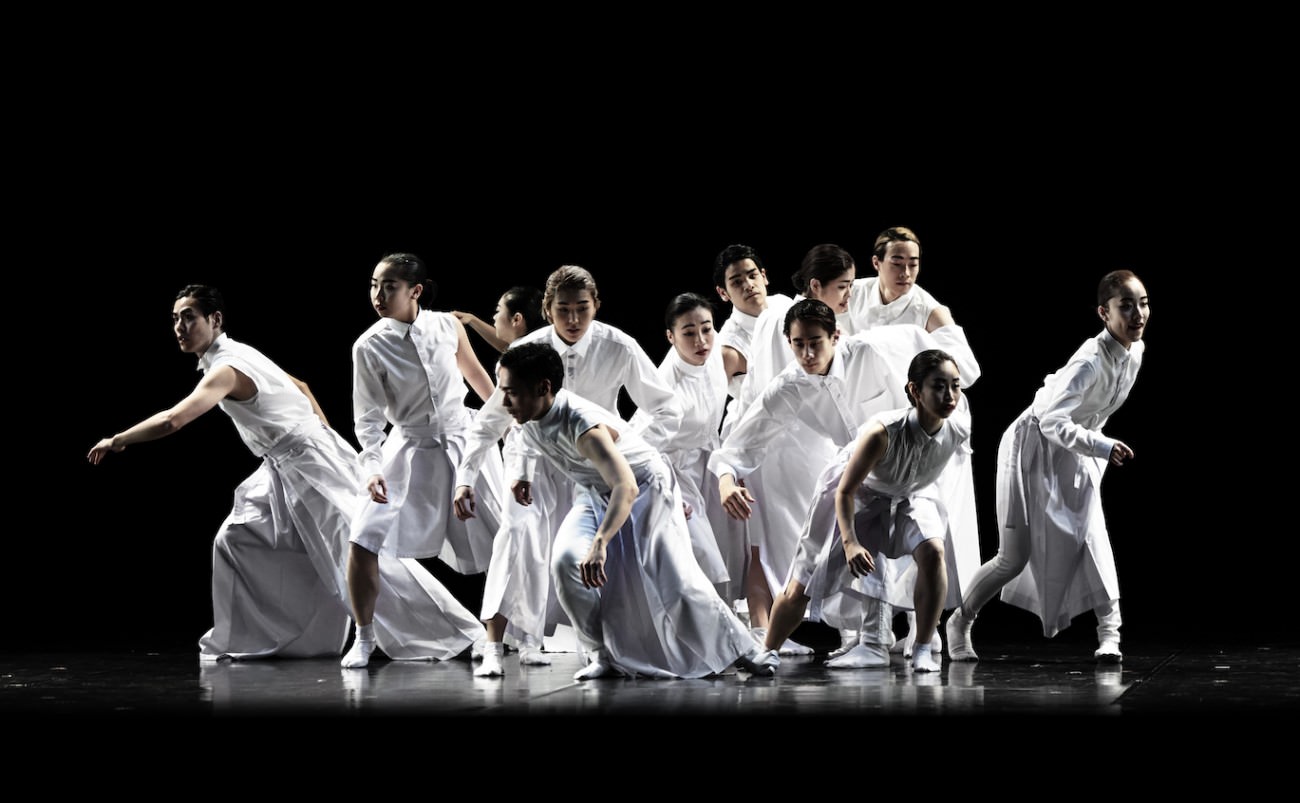 Credit

●Dancer
阿部真理亜 / 津久井真由 / 菅谷有紗 / 鈴木悠華 / 芝田和 / 中村優希 / 水村里奈 / 垣花克輝 / 澤村亮 / 輔田晃 / 御舩康太 / YAMATO

●Staff
Live Action Director, Choreographer:井手茂太 | Costume Design:ひびのこづえ | Composer:原摩利彦 | Creative Director:菅野薫(Dentsu Lab Tokyo) | Creative Technologist:米澤香子(Dentsu Lab Tokyo) | Art Director:各務将成(Dentsu) | Copywriter:檀上真里奈(Dentsu) | Producer:小川愛世(Dentsu Lab Tokyo) 藍耕平(Dentsu Lab Tokyo) 稲垣護 青木峻 南知里(Dentsu Lab Tokyo) 菅井朋香(Dentsu Lab Tokyo)

Stage Director:横尾友広 | Stage Director Assistant:奥村直義 高瀬郁子
Assistant Choreographer:福島彩子 | Project Manager:立川真代 | Assistant Costume:湯本真由美 | Hair & Make-up Planner:赤松絵利 | Casting:ヤマウチトモカズ | PA:鈴木三枝子 | Lighting Design:高田政義 | Lighting Operator:杉本成也 | Lighting Assistant:山下恵美 | Operation:津元孝輔

Illumination Devices/Props
Technical Director:木村匡孝(TASKO inc.)| Production Management/Designing Design:北澤岳雄(TASKO inc.) | Mechanisms design:佐藤方紀(TASKO inc.)工藤幸平(TASKO inc.) | Device design:沖山良太(TASKO inc.) | Production:轡あずみ(TASKO inc.)

Camera:下垣外純 山下智洋 | Editor:鈴木郁実 | Photographer:吉濱篤史 | Website:阿部真宏

●Sponsoring
KANAME INN / 公益財団法人セゾン文化財団