Kobayashi City, Miyazaki | UMMER ONIC 2020
As a promotion for Kobayashi City's beef of Japanese Black, on November 29, 2020—otherwise known as "Good Meat Day"—we held an "only looking" online grilled meat festival called UMMER ONIC 2020, a play on the Japanese words for "delicious meat" and the Summer Sonic music festival.
Instead of performing artists, we had 29 cuts of "meatists" (meat artists), and for 10 hours their grillings were livestreamed as they gave "live performances" on three stages.
Everything from meatist introductions to timetables and stage changes was performed in the atmosphere of a music festival. Unique official festival goods were also sold, including original t-shirts and a Sizzle Record that used real, binaural recordings of the sizzles of grilling meat for each meatist. Though people couldn't actually gather in person due to the coronavirus pandemic, we created a place online where they could surround themselves with meat and have a good time.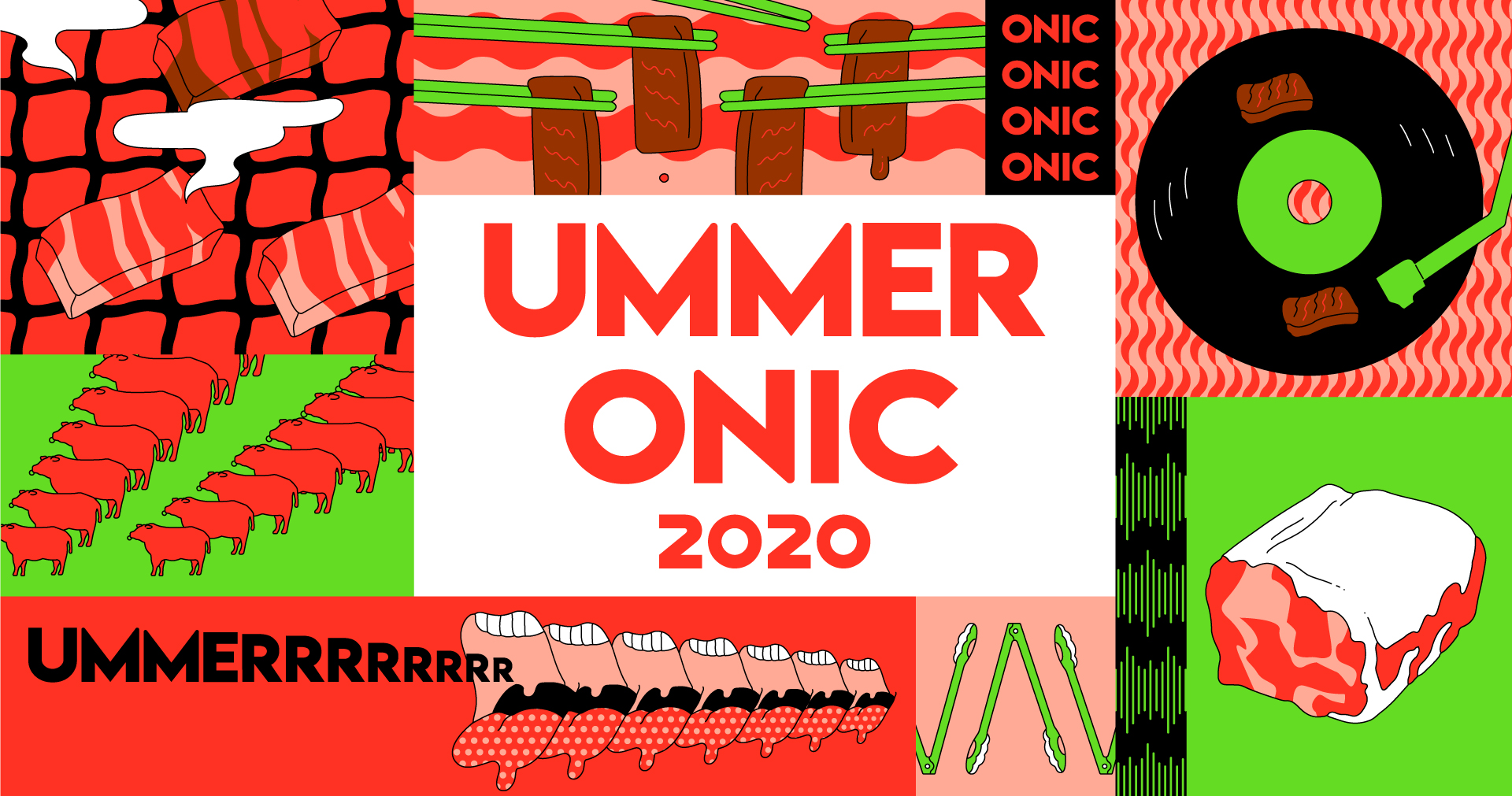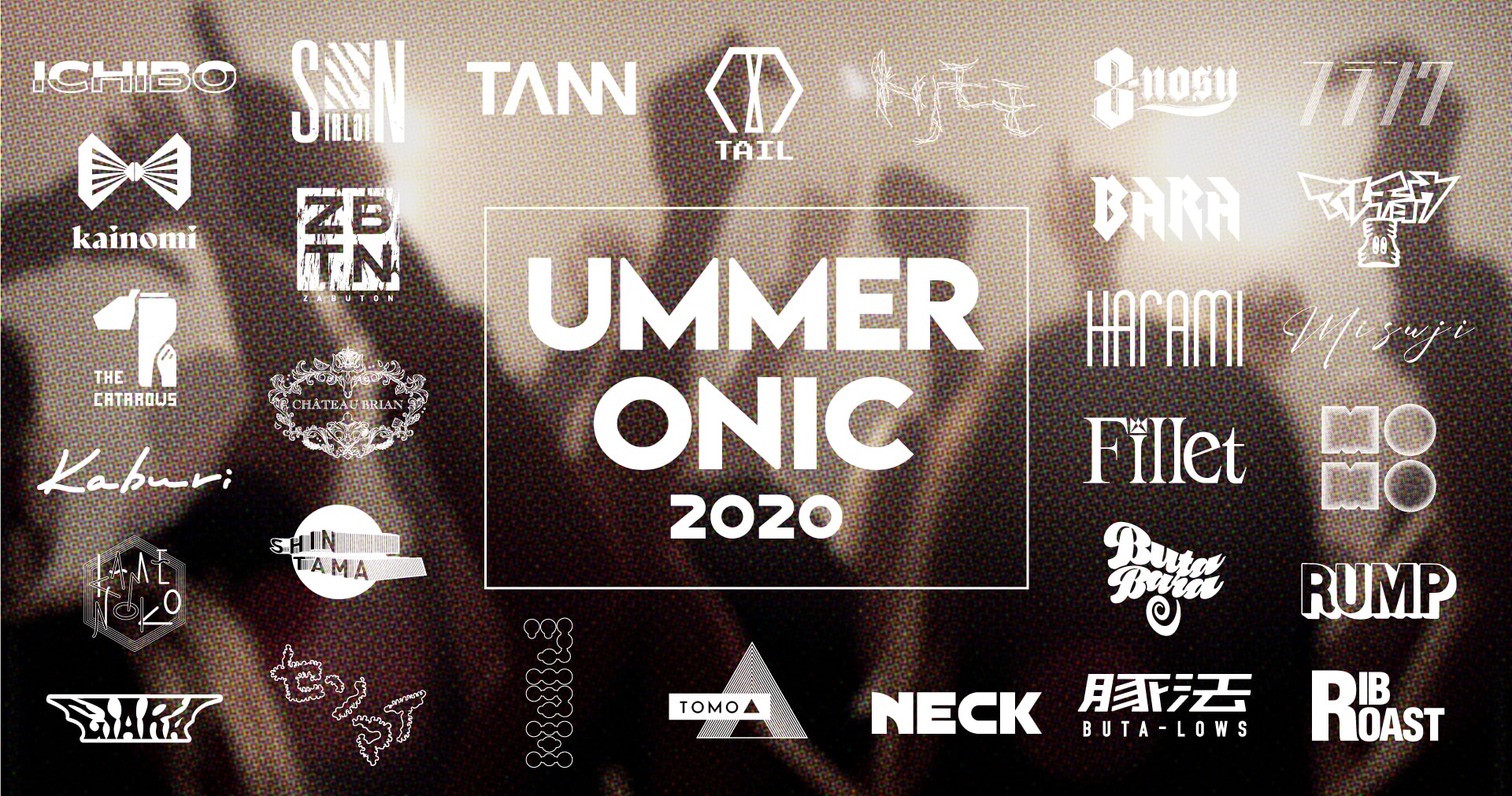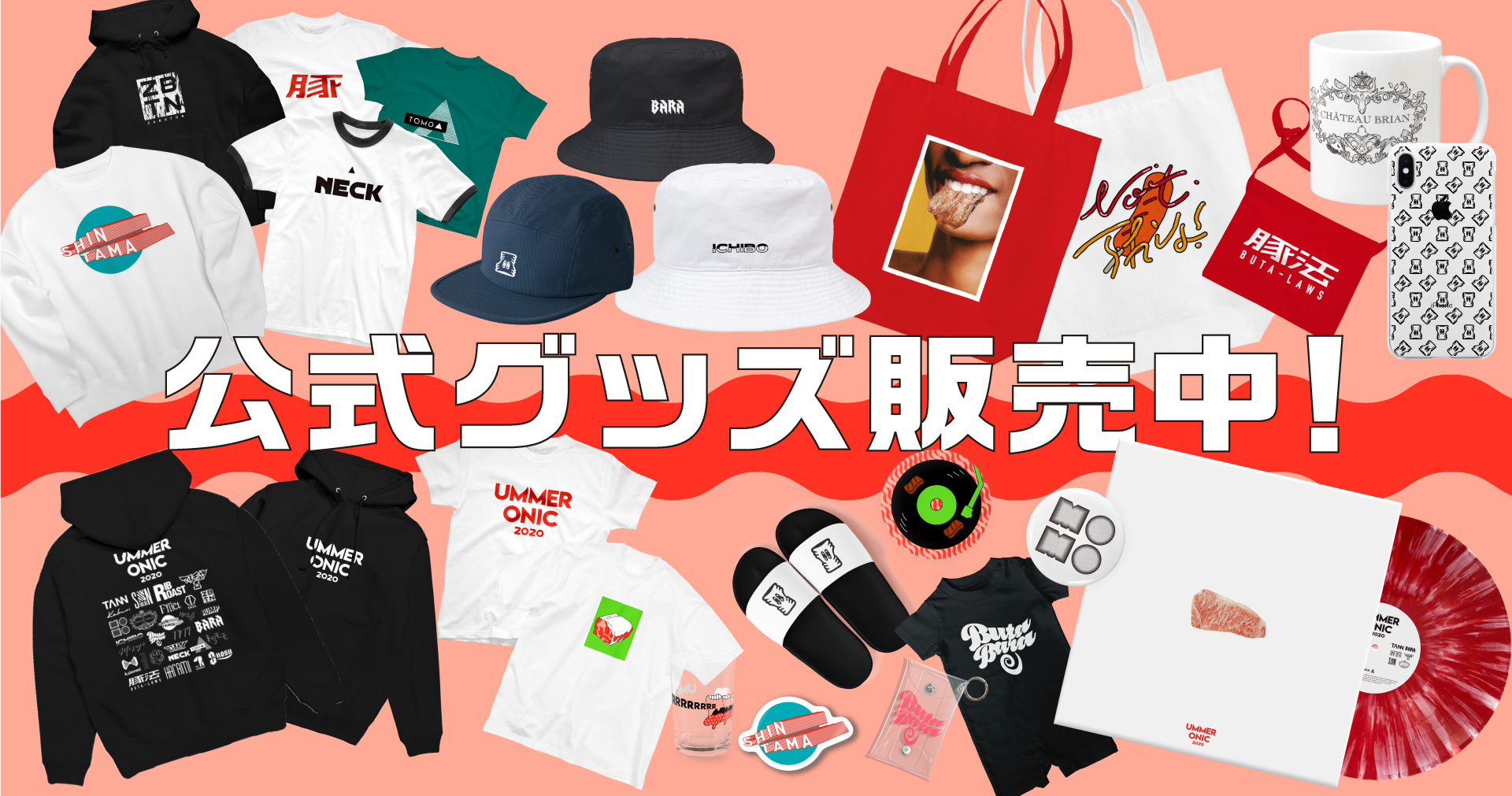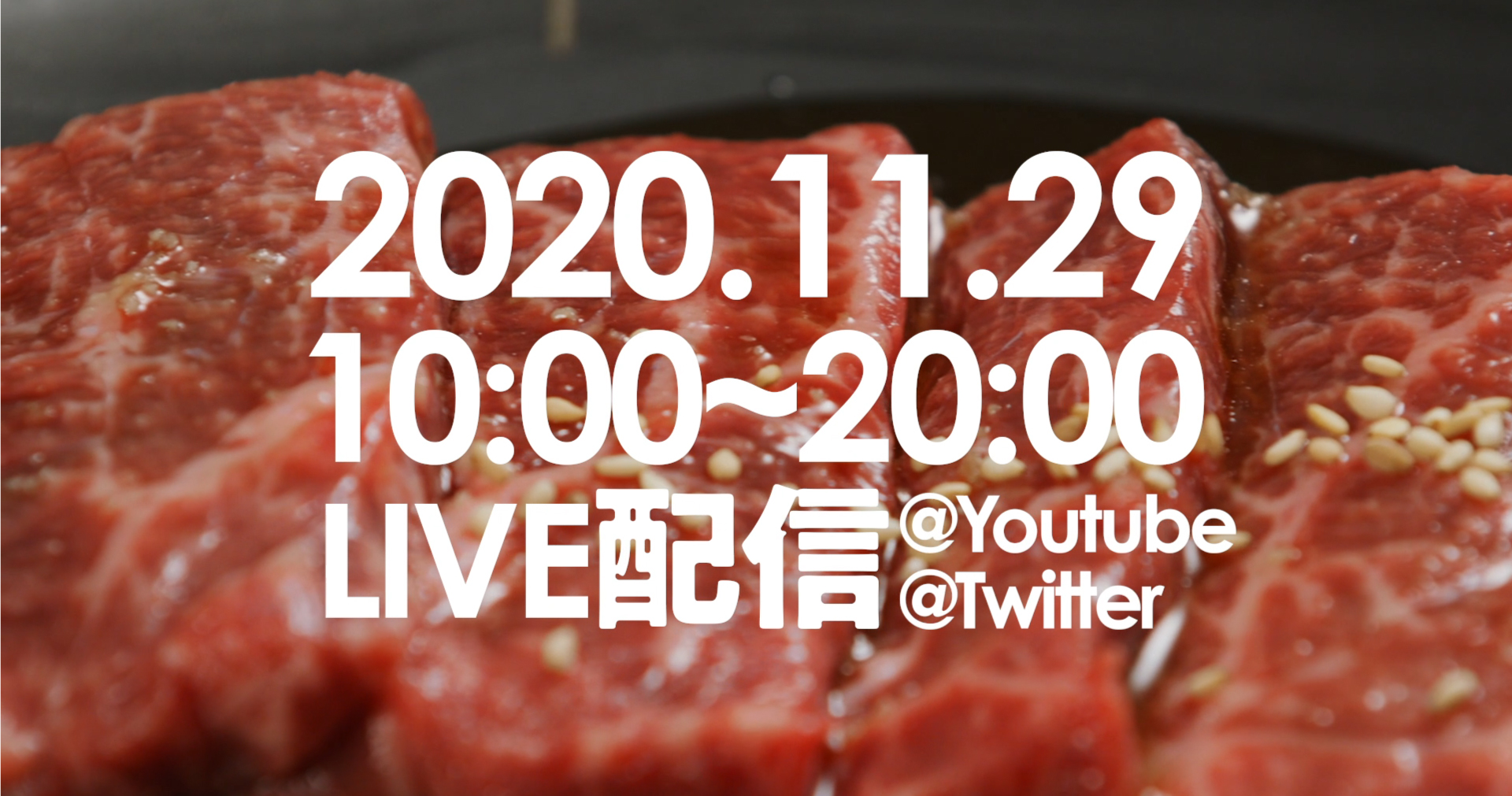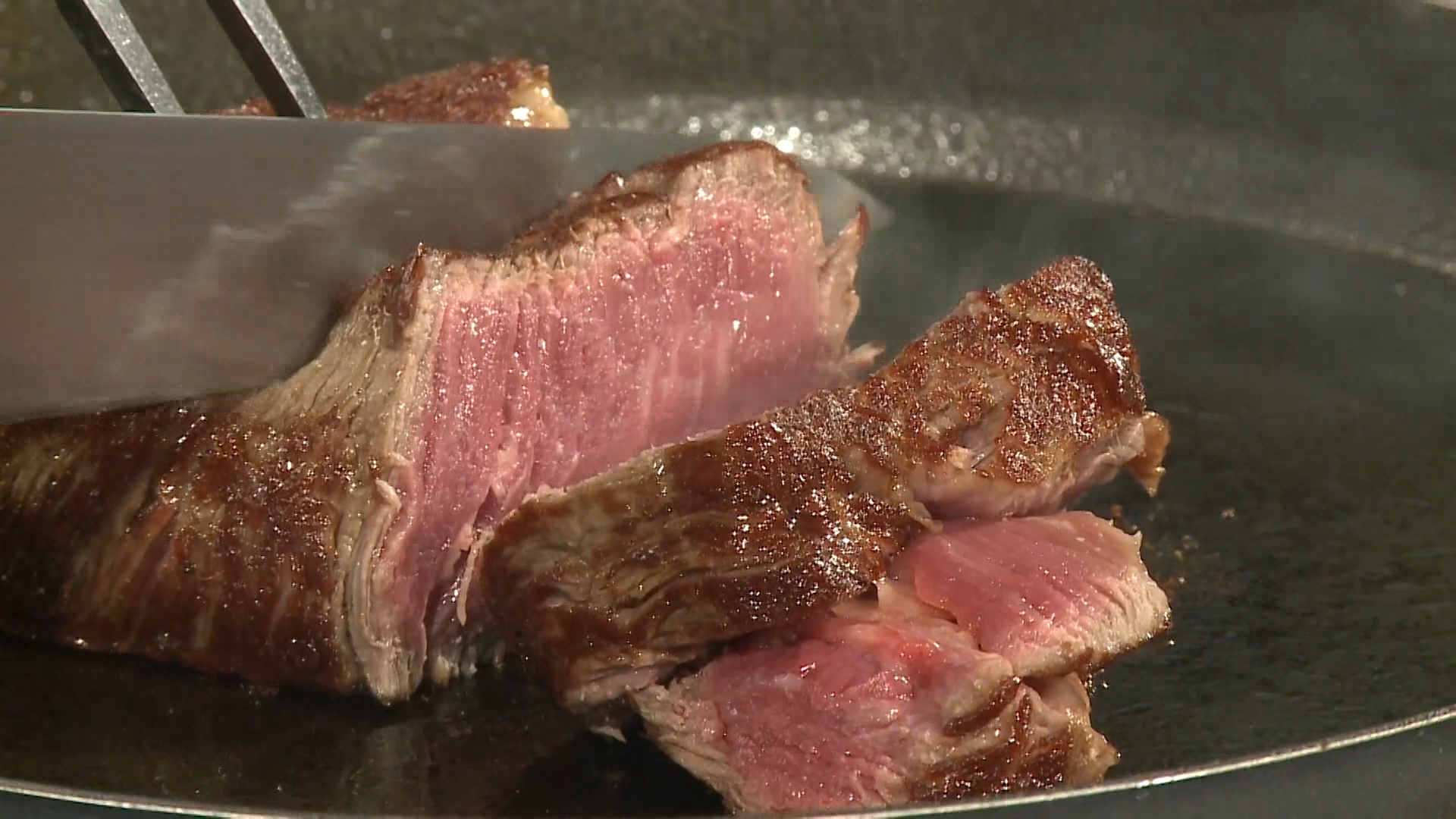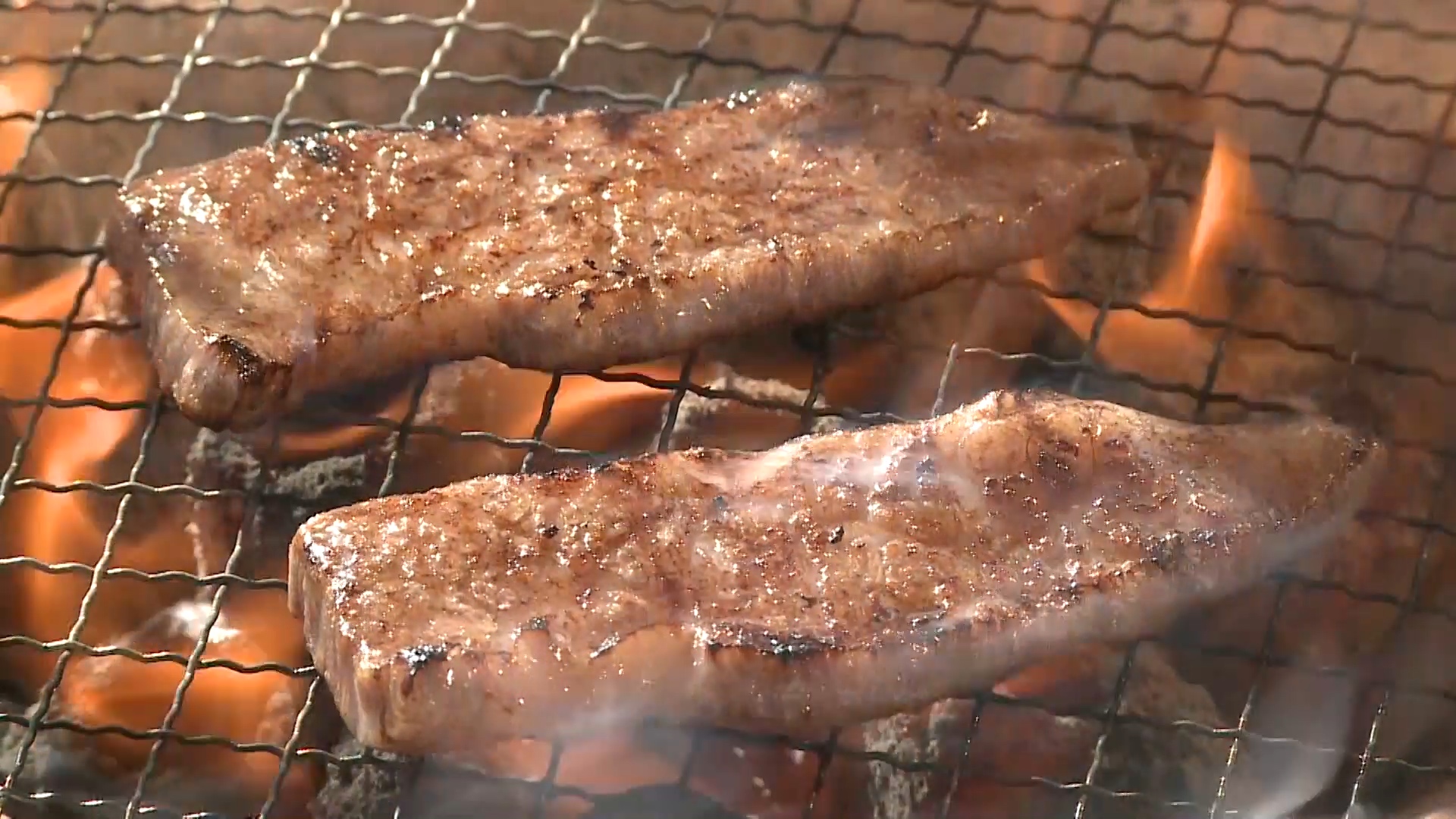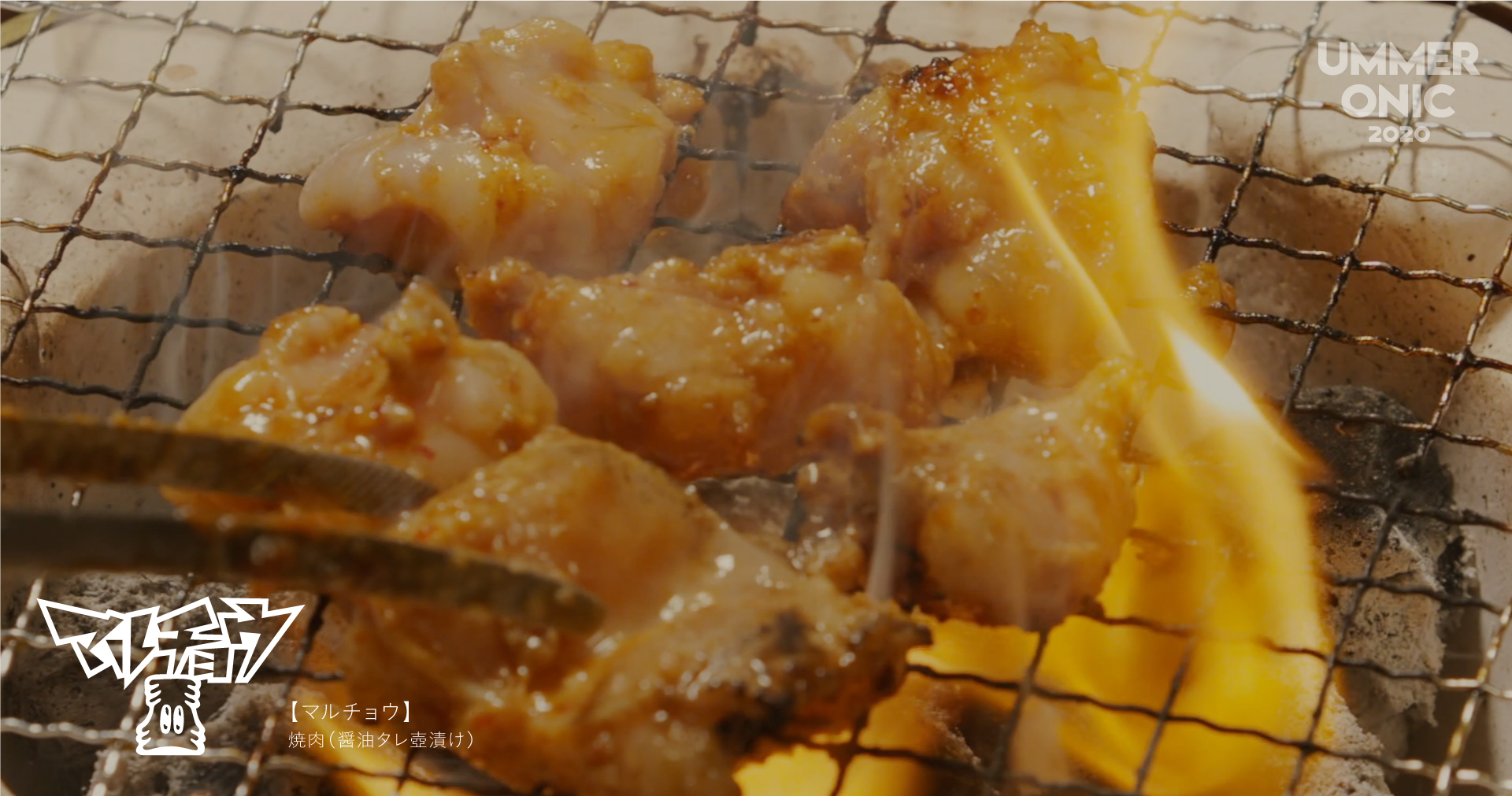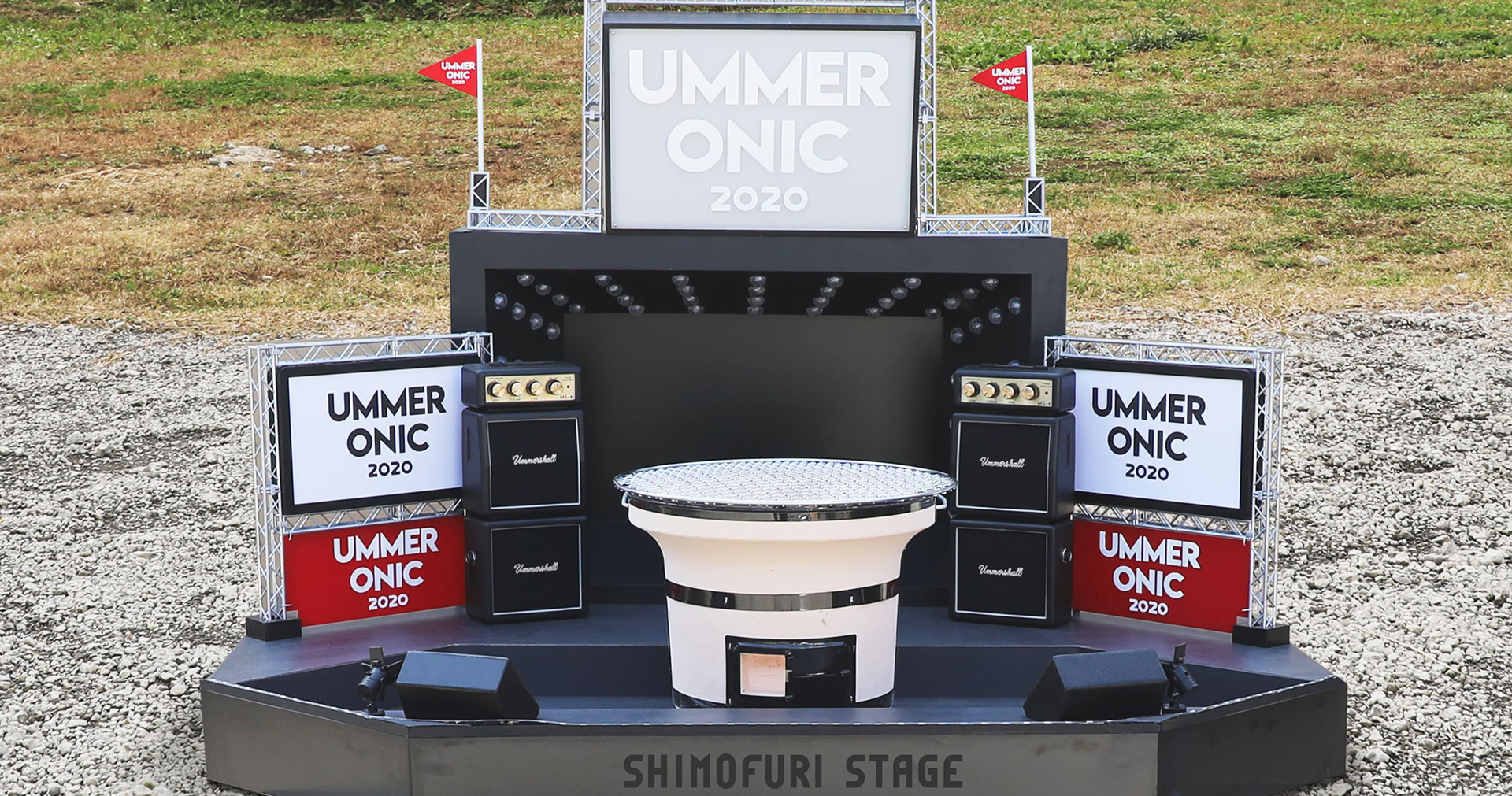 Credit

●TOTAL PLANING
Creative Director:Kazuyoshi Ochi(Dentsu Lab Tokyo)| Producer:Kohei Ai(Dentsu Lab Tokyo)| Account exective:Atsushi Numata(Dentsu)| Planner:Ayaka Tanaka(Dentsu Lab Tokyo)| Planner:Ryosuke Sone(Dentsu Lab Tokyo)| Art Director:Naomi Okamura(Dentsu Lab Tokyo)| Copy Writer:Naoki Osada(Dentsu Lab Tokyo)| Client Supervisor:Junichi Fukami(Kobayashi-city)| Client Supervisor:Norihiro Yoshimaru(Kobayashi-city)| Chief Producer:Hojin Ishii(NIBAN - KOBO)| Producer:Satosu Shimaka(NIBAN - KOBO)| Production Manager:Ryo Takashima(NIBAN - KOBO)| Social Planner:Keisuke Fujita(FUJITA DIGITAL)| WEB Coding:Manabu Sasaki(Brandons)| WEB Designer:Yoshio Hiramoto(EMBAN)| Merchandise Producer:Nanami Ono(TOHOKUSHINSHA FILM CORPORATION)| Director:Shinsuke Takagi(TAKI CORPORATION)| Account producer:Yuki Abe(TAKI CORPORATION)| Designer:Mao Yamaguchi(TAKI CORPORATION)| PR:Genki Komaba(vector ANTIL)| Representative Director:Hirotaka Sato(Shilhouettes)| Creative Director:Kouki Sato(Shilhouettes)| Creative Director:Masashi Takino(Shilhouettes)| Chef:Takeshi Uno(UNO)| Chef:Shoji Uno(UNO)