totto | The Android Project
"totto" is an android robot of Tetsuko Kuroyanagi who is a famous TV personality and has the nickname "Totto-chan". The android robot was jointly developed by TV Asahi, Dentsu, Dentsu Tec, A Lab, and supervised by Professor Hiroshi Ishiguro of Osaka University (visiting director of ATR).
Based on the data from 42 years of Kuroyanagi's TV Show "Tetsuko's Room" conversations, the android robot was created using the latest voice synthesis technology and reproduces the voice of Tetsuko herself.
In addition, the robot is equipped with NTT's autonomous dialogue system and can respond to the other person's speech and express emotions.
"totto" has appeared in a wide range of TV programs and events.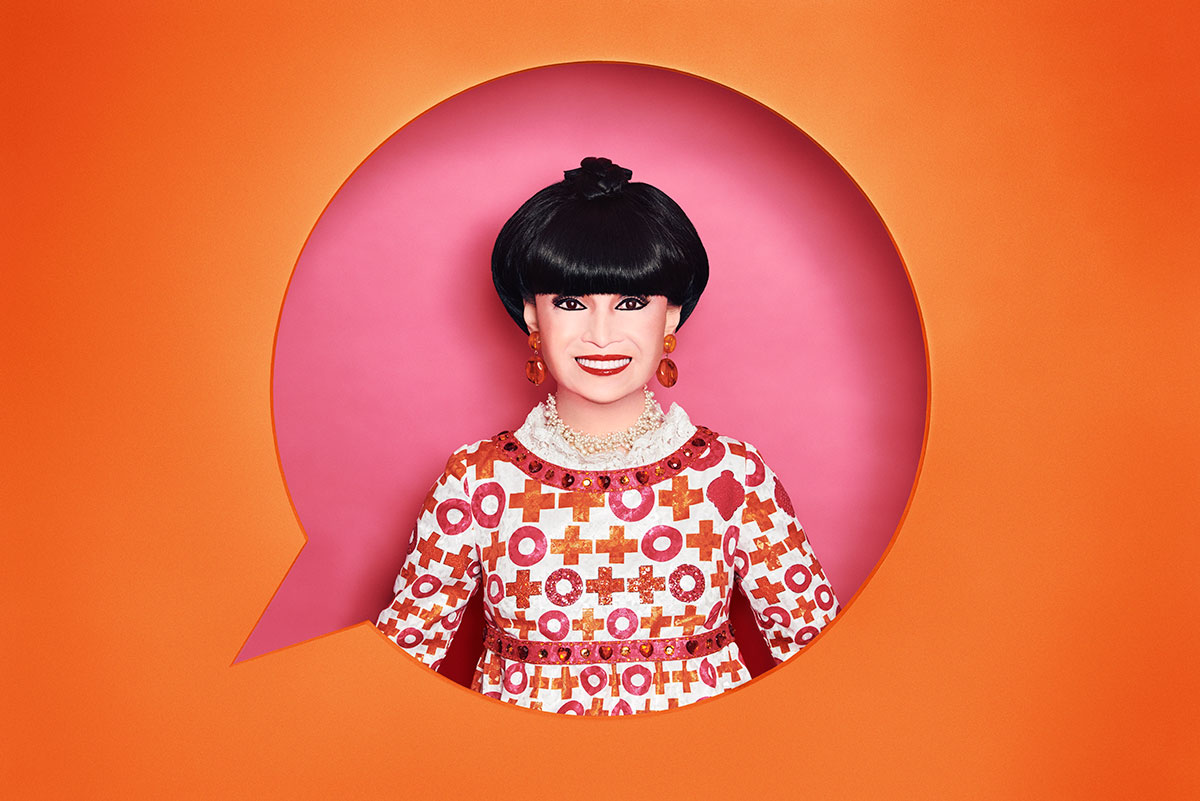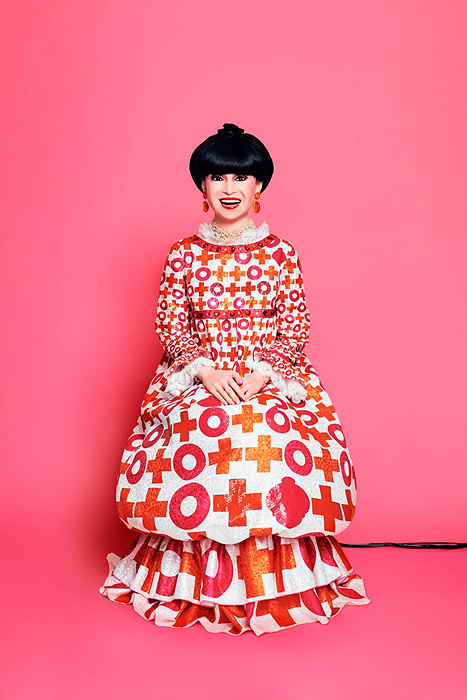 Credit

Creative Director:Naoki Tanaka(Dentsu Lab Tokyo) | Producer: Kohei Ai(Dentsu Lab Tokyo) | Copywriter :Sayaka Arimoto(Dentsu)| Planner:Ryo Suetomi(Dentsu Lab Tokyo)| Planner:Asami Iino(Dentsu)| Art Director:Mai Shibataki(Dentsu)