Somew/here
Somew/here is a real-time performance work by dance performer Masumi Endo, Dentsu Lab Tokyo, and Dentsu Craft Tokyo.
The theme of the piece is "Journey of the Heart" in a stay-home environment, based on Endo's own experience of cancelling performances due to the COVID-19 disaster and the lockdown in London, during which many cultural activities were subject to self-restraint from "non-essential" activities.
The performance consists of three parts: "Beginning," "Journey of the Heart," and "Return." The story depicts the journey of the mind from days spent alone in the house until it gradually leaves the body and travels through a world of memories. The story ends with the mind returning to the body again.
By using 3D scanning, machine learning, and AR technology, the performance fused physical expression and technology, real space and virtual space, to express the story.
Endo -who is based in Itoshima City of Fukuoka Prefecture- and the technical team in Tokyo communicated remotely during the production. The performance was aired live at the online event Creative Aliens #002.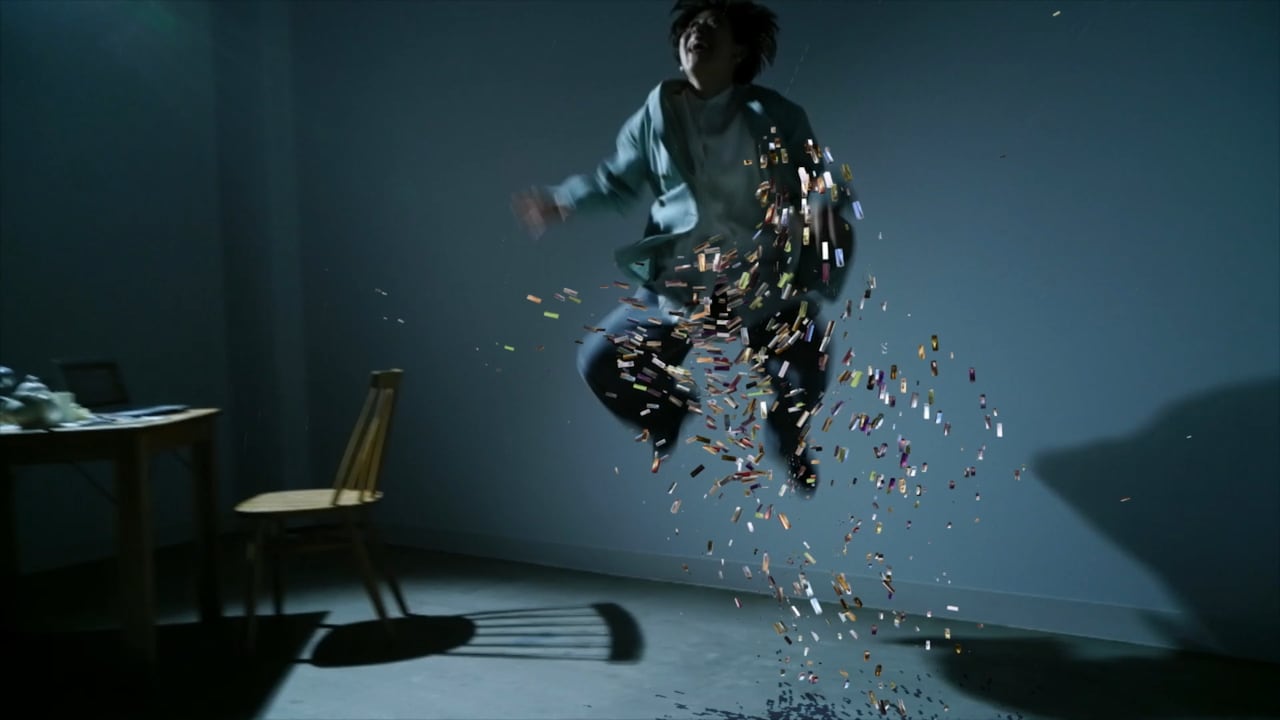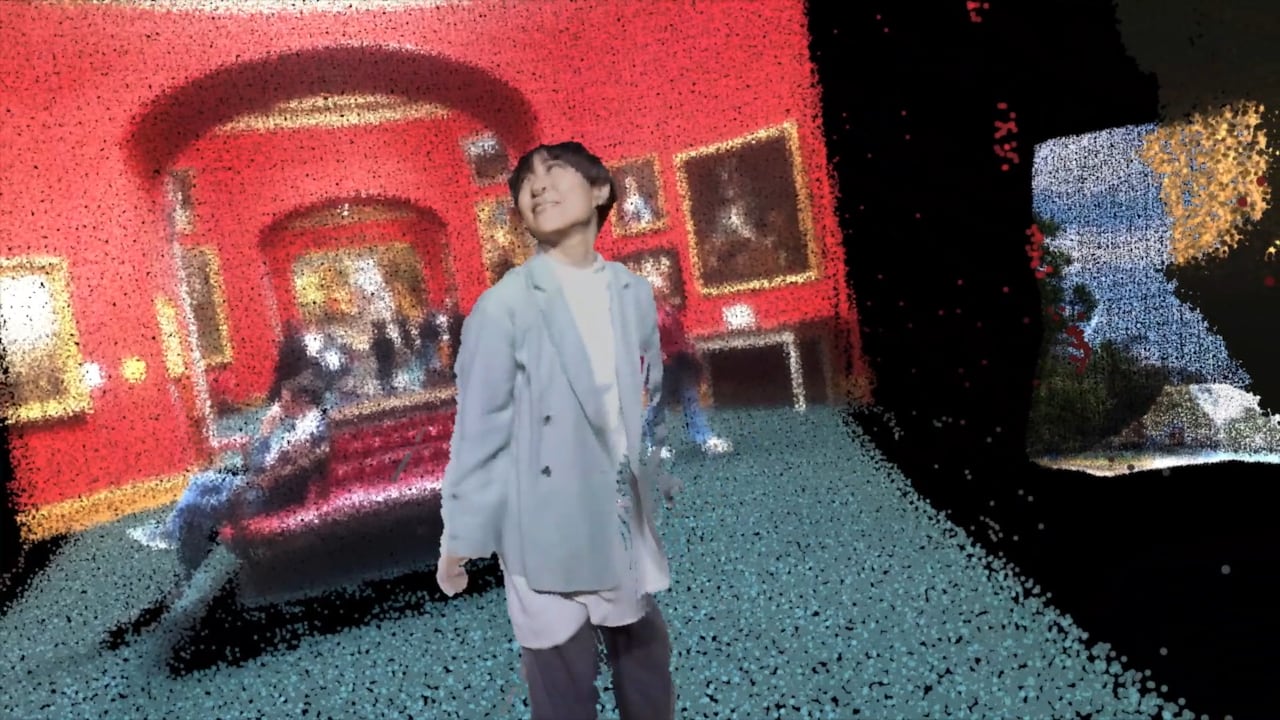 Credit

Director/Performer:Masumi Endo|Movement Director:Maiko Hisano|Assistant Choreographer:Akari Okamoto|Producer:Ryotaro Omori|Copywriter/Planner:Risako Kawashima (Dentsu Lab Tokyo)|Art Director:Yusuke Koyanagi (Dentsu Lab Tokyo)|Technical Director:Hiroyoshi Murata|Creative Technologist:Shintaro Murakami (Dentsu Lab Tokyo)|Keita Kuki (Dentsu Lab Tokyo):Creative Coder|Atsushi Asakura|Music:Reo Anzai|Cinematographer:Yuma Maehara|Light Director:Takashi Watanabe|Production Manager:Ryosuke Hirano
Award

[The 25th Japan Media Arts Festival]
- Jury Selections : Entertainment