TOKONOMA
Crafts were once the star of Japanese culture. By being something encountered and handled daily, they advanced the country's aesthetic sense. However, in recent years they have become extremely difficult for the average person to gain access to, despite the overwhelming support shown for crafts by a sophisticated portion of the Japanese population.
With this project, we attempted to make crafts available to everyday people by combining what is an aesthetic culture for a limited group with the more common culture of music. This was done by scanning the uneven surfaces of pots with a laser sensor like that found in a laser record player and sampling their shape and coloring with an RGB-D sensor. The resulting data was converted into music in real time. In essence, the grooves and silhouette "recorded" by the artist's fingers when a pot was turned on the wheel, together with the naturally occurring colors created when it was fired in the kiln, were transformed into music using the sensor data.
Exhibitions were held from March to May 2021 at the SFT Gallery on the basement floor of the National Art Center, and from December 17 to 19, 2022 at Gallery 441.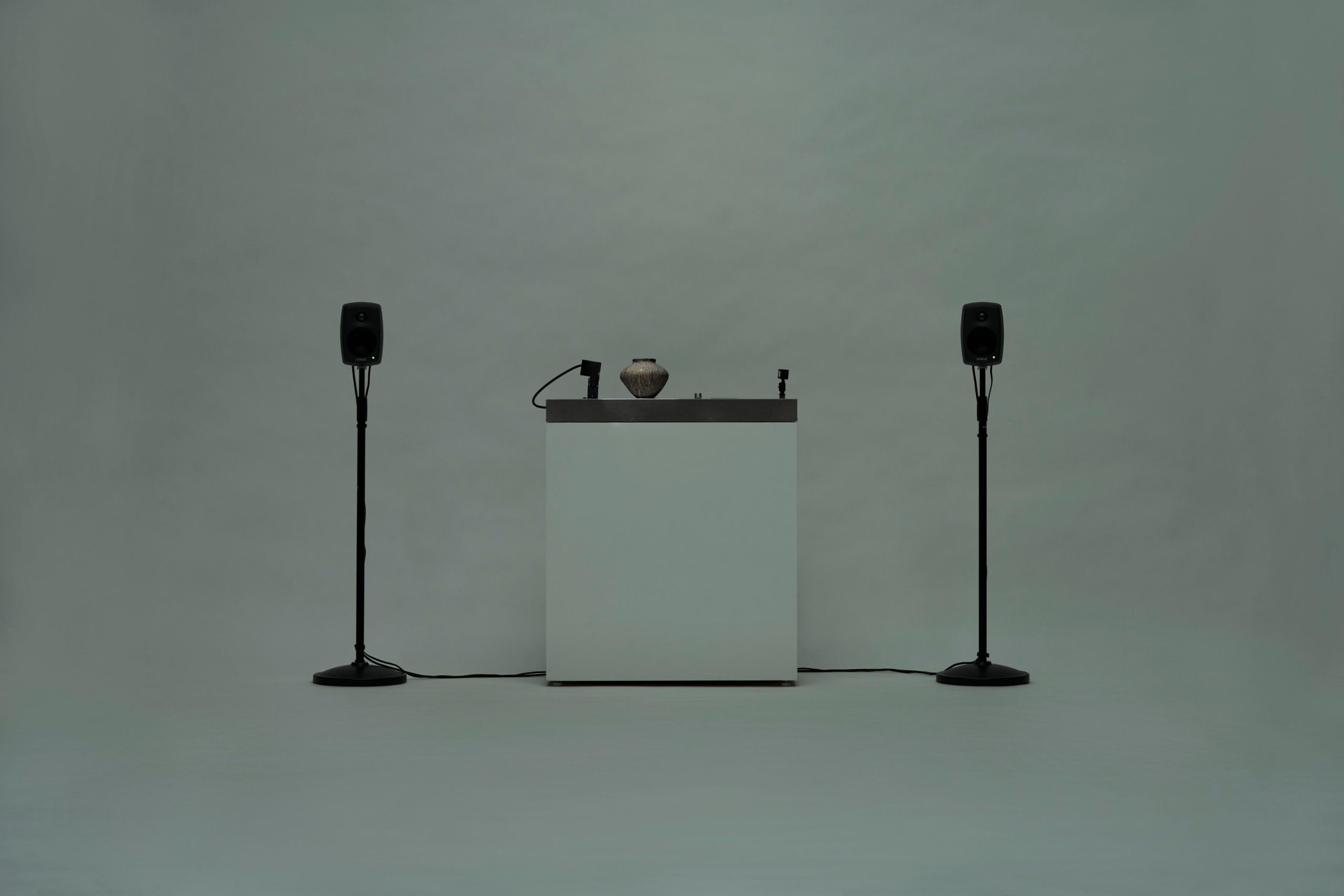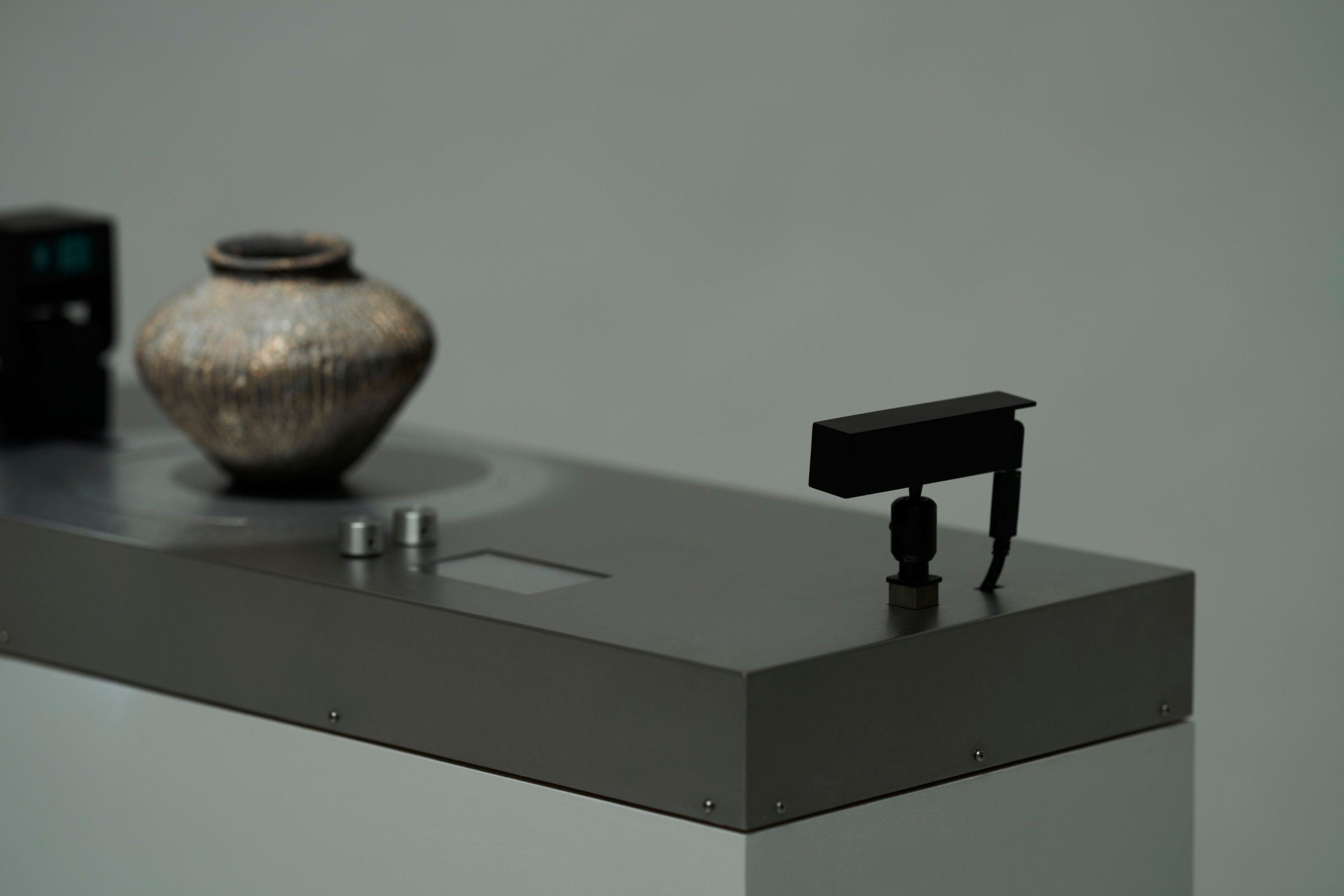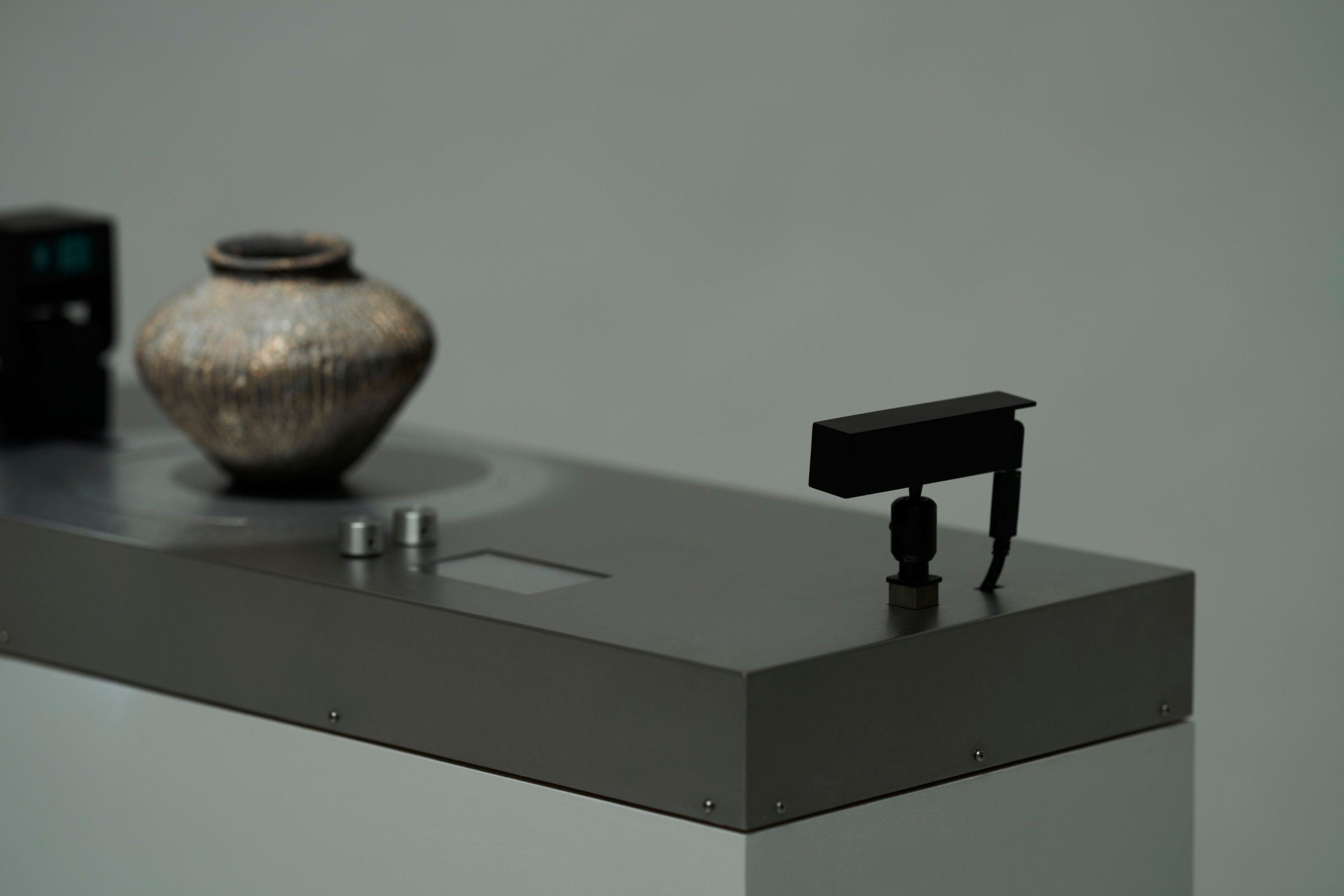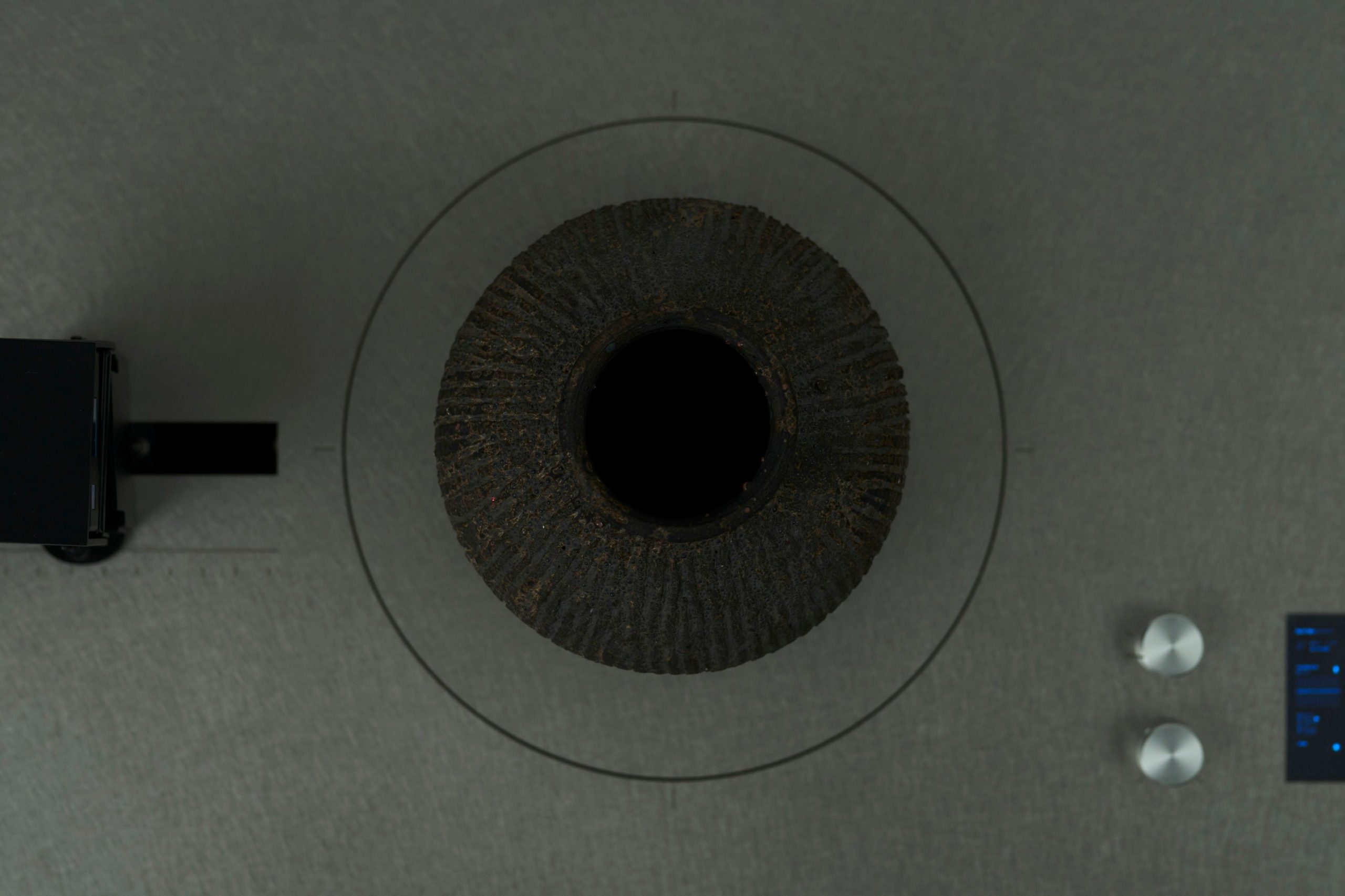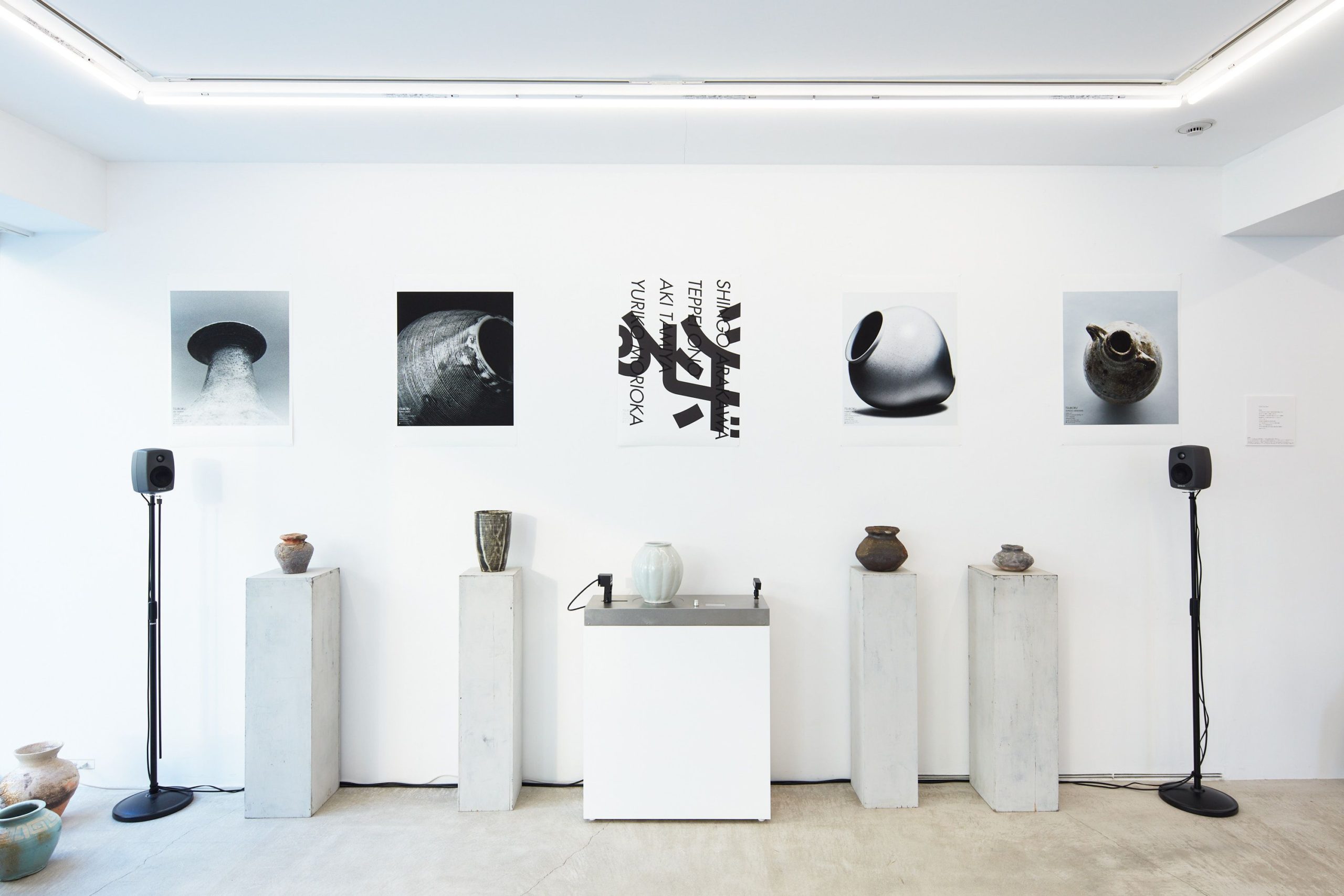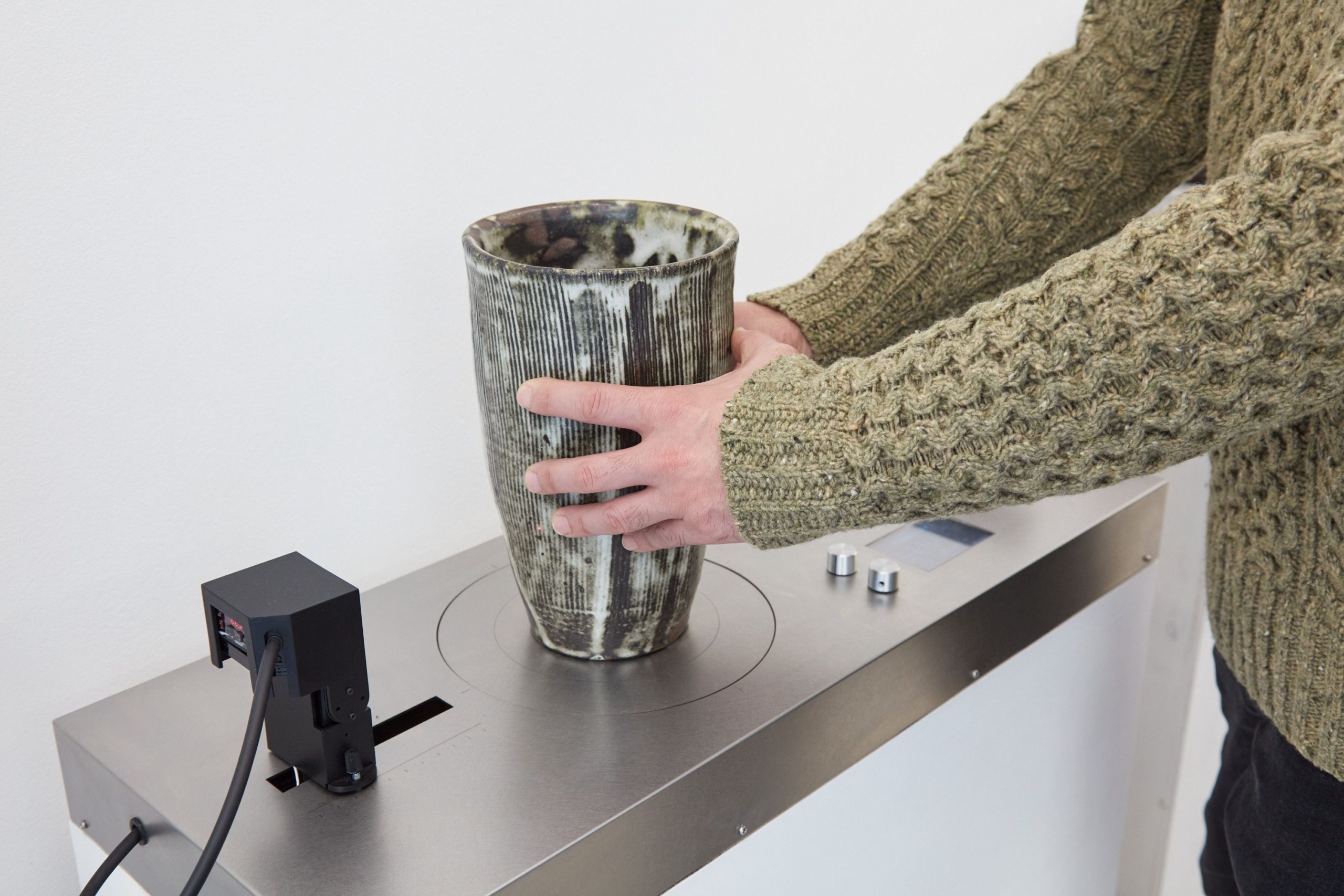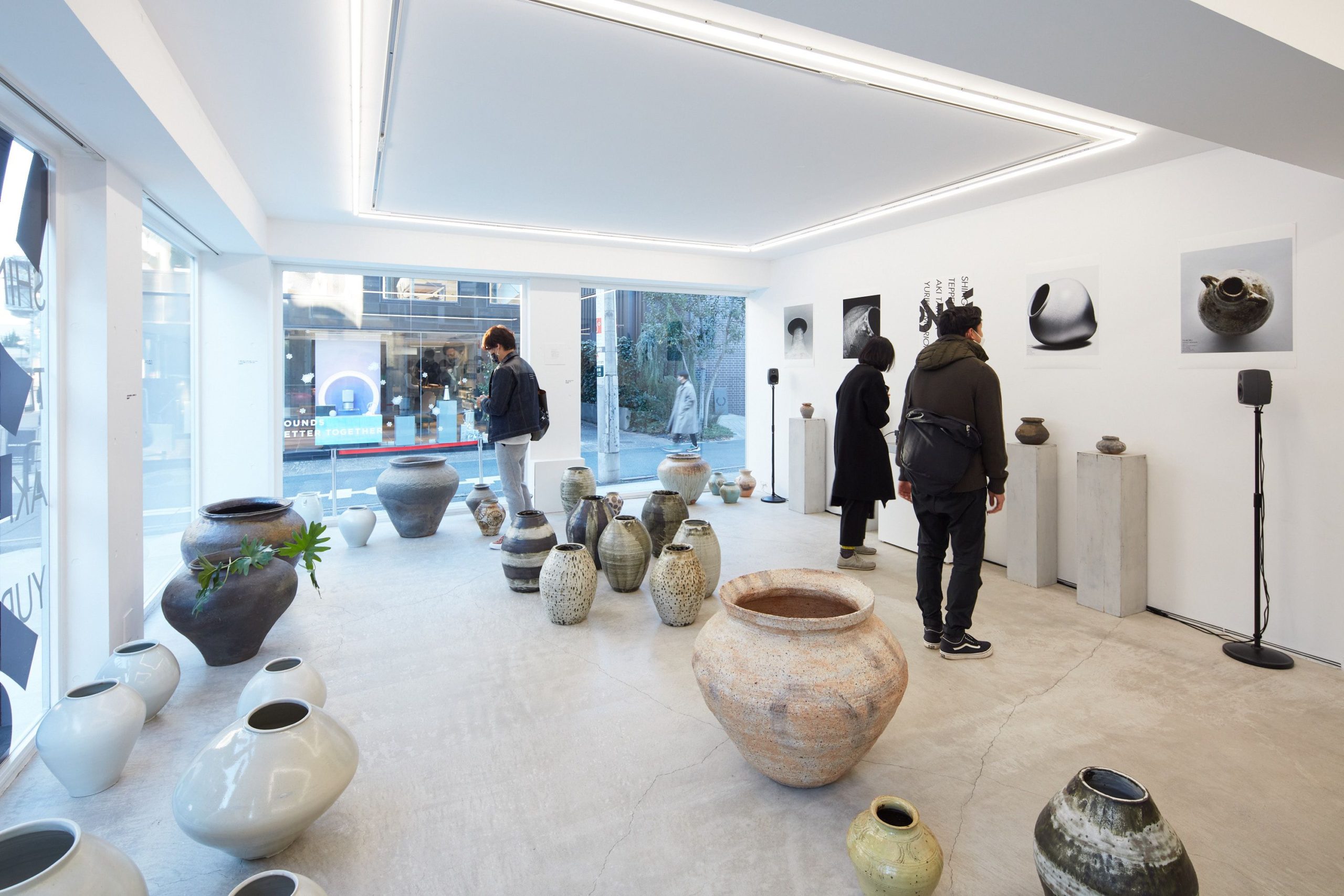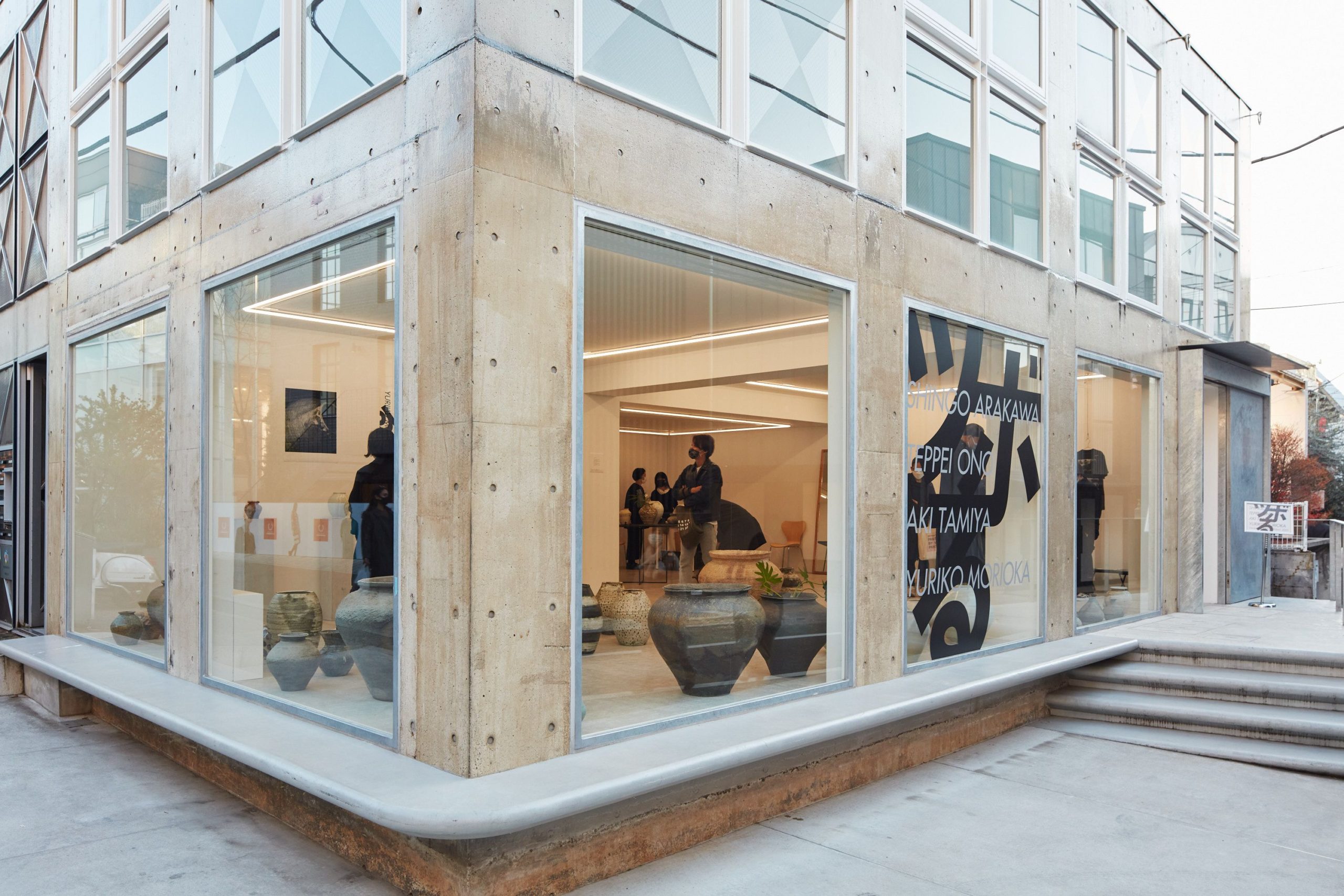 Credit

Credit
●Tsubo Music Production Team
Creative Director : Yusuke Koyanagi (Dentsu Lab Tokyo) | Generative Sound Design : Katsuhiro Chiba | Creative Technologist : Shintaro Murakami (Dentsu Lab Tokyo) | Creative Technologist : Momoka Nakayama(Dentsu Digital) | Creative Technologist : Ryonosuke Ono (Dentsu Lab Tokyo) | Art : Yasuhide Kobayashi (beard)

●Tsuboru project
Curator : Shoken Tomoo(Utsuwa Shoken KAMAKURA) | Creative Director: Hirofumi Watanabe(DENTSU) | Art Director : Hirofumi Watanabe(DENTSU) | Art Director : Yusuke Koyanagi(Dentsu Lab Tokyo) | Photographer : Yusuke Nishibe | Video Director : Takashi Yamaguchi | Copywriter : Yuto Ogawa (DENTSU) | Designer : Masaya Dozaiku(TAKI CORPORATION) | Designer : Daiya Karakama(TAKI CORPORATION) | Communication Director : Yohei Mori(amana inc.) | Bling Director : Keizo Kumakura(Yamada Photoengraving Co.) | Printing cooperation: Masaho Ohta(NISSHO Corporation)