sonus-oleum ; WOW 25th Anniversary Live Installation
"Sonus-oleum" is a live installation work that allows visitors to experience different forms of artwork on each of the three floors (B1F, 1F, and rooftop) of the ship-like facility (T-LOTUS M).
The sound played by the artist on the B1F appears as bubbles on the 1st floor. When the audience touches the bubbles, the bubbles burst and the sound of the performance changes. The changed sound was played by an automatic piano in the basement, and the artists improvised in sync with it.
This was a new musical experience in which the audience and artists created music together.
Dentsu Lab Tokyo planned the interactive experience of adding changes to the images and tones, designed systems, and developed and implemented the foam interactions and visual expressions.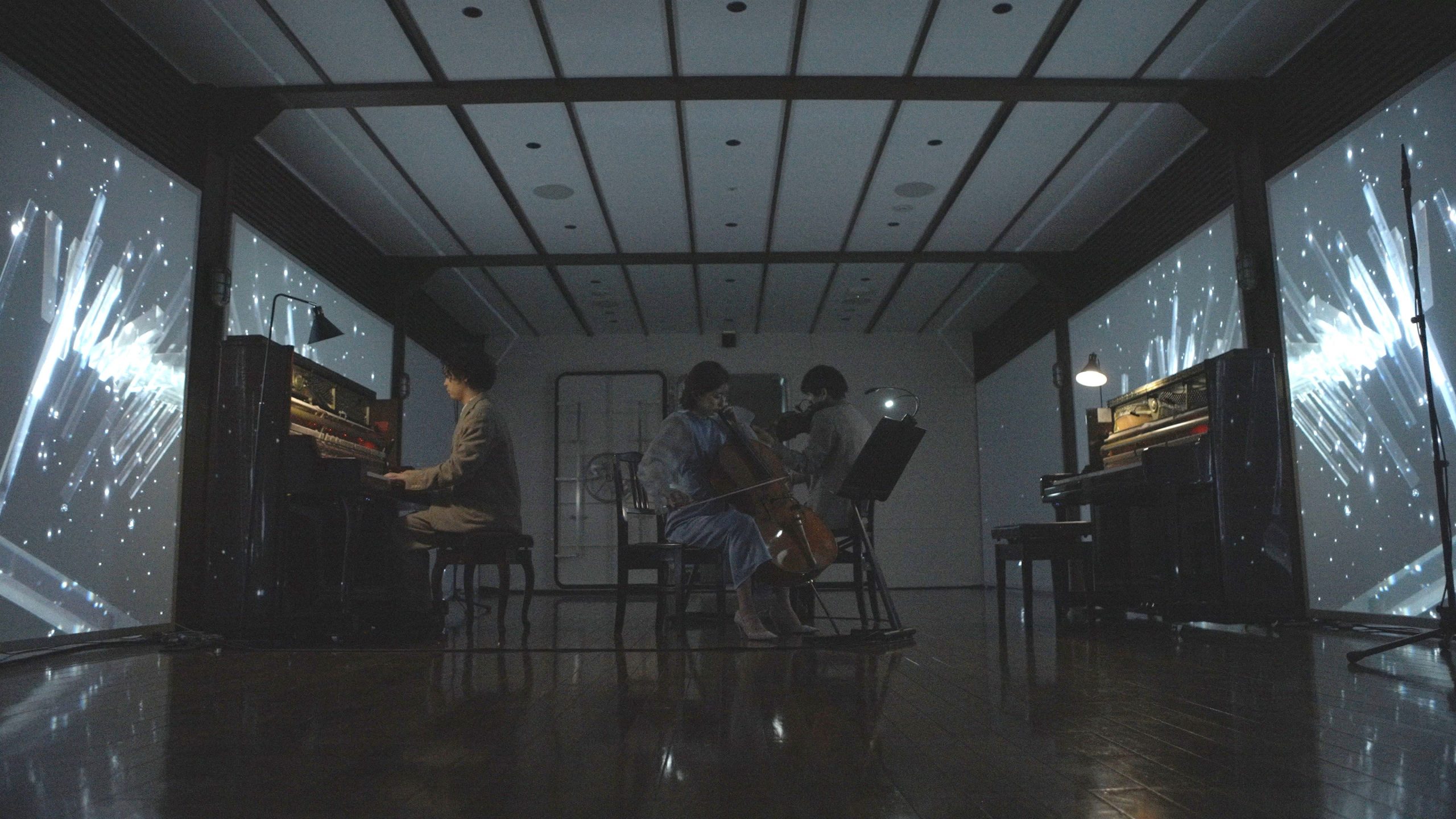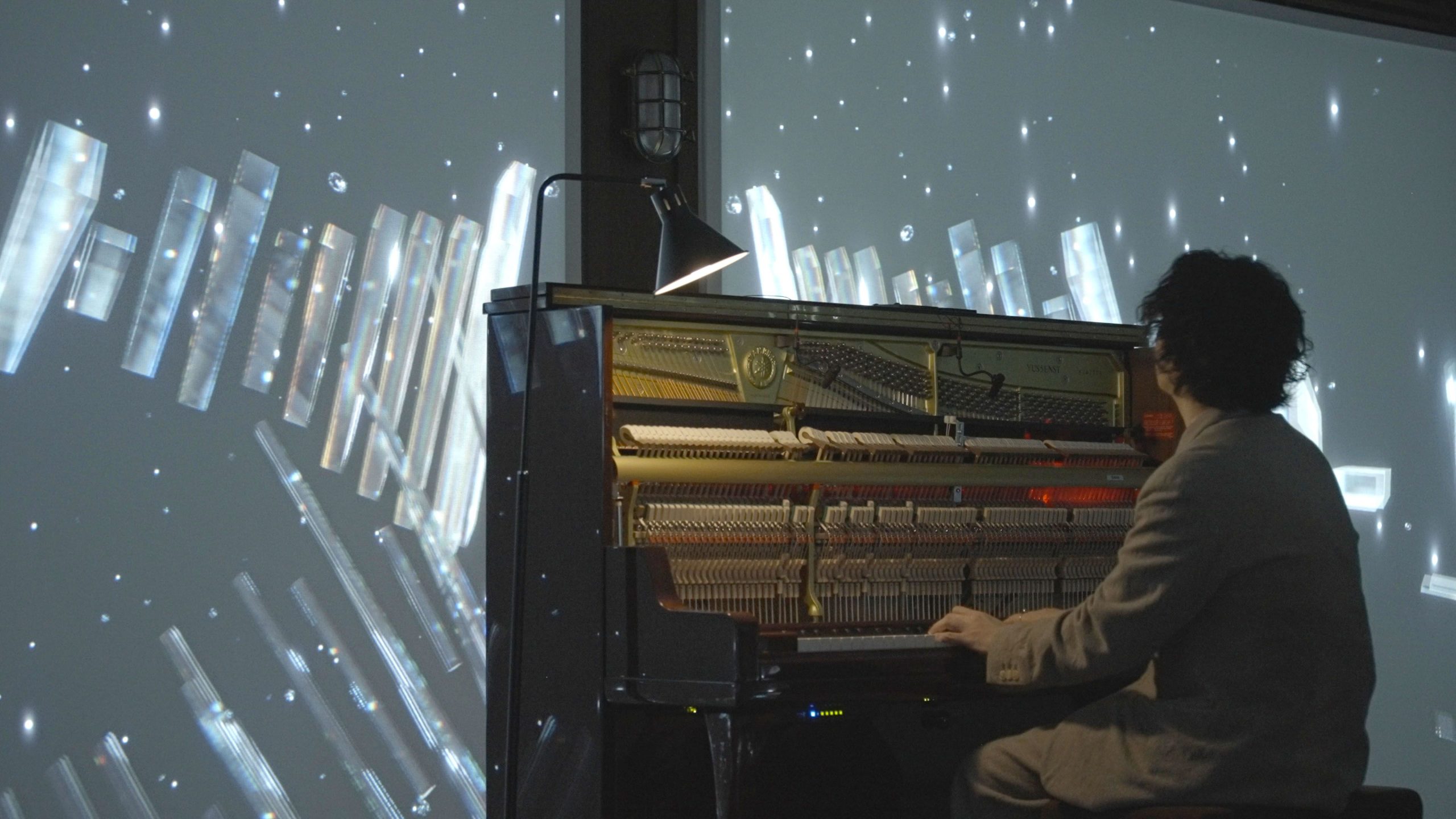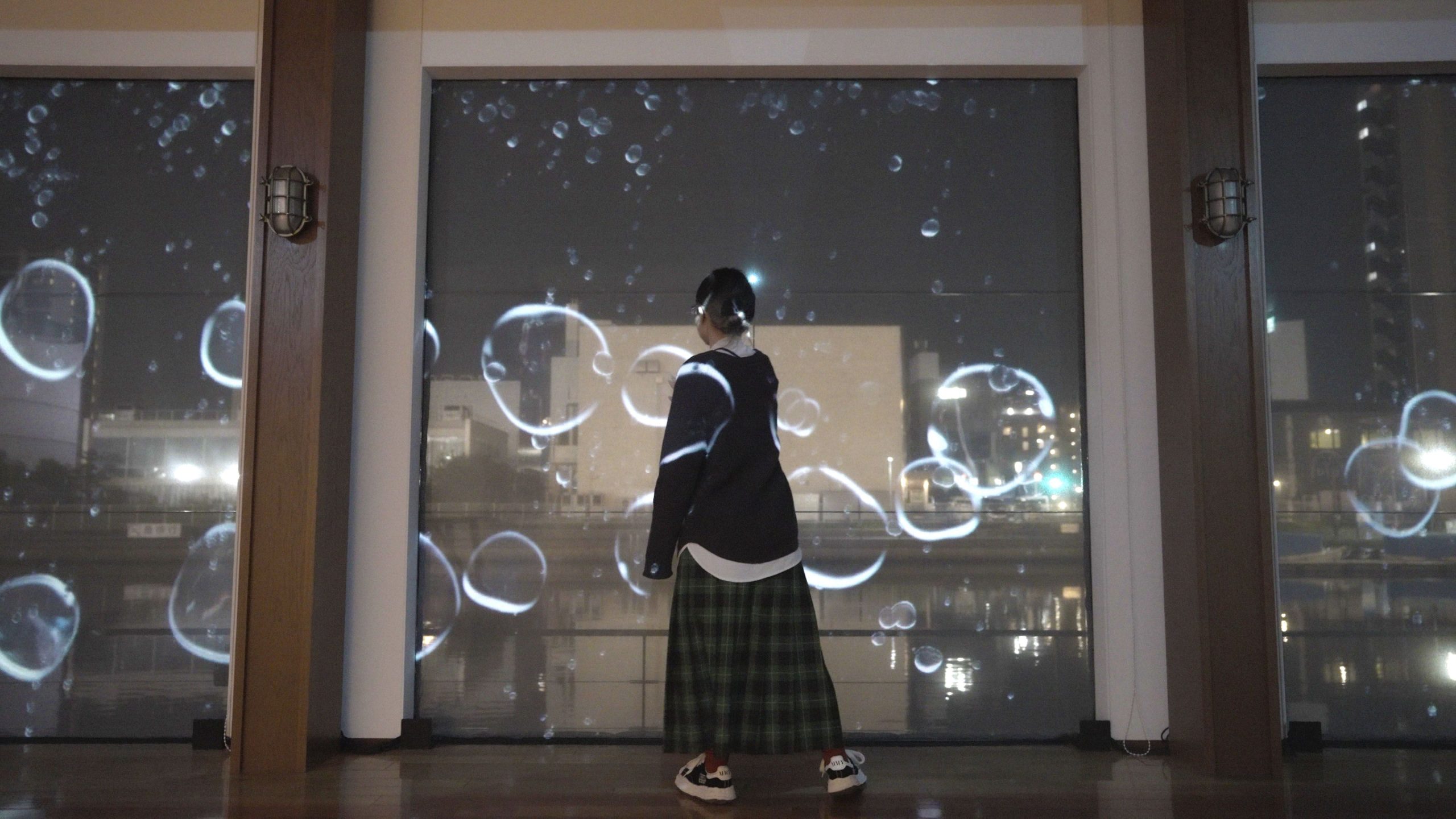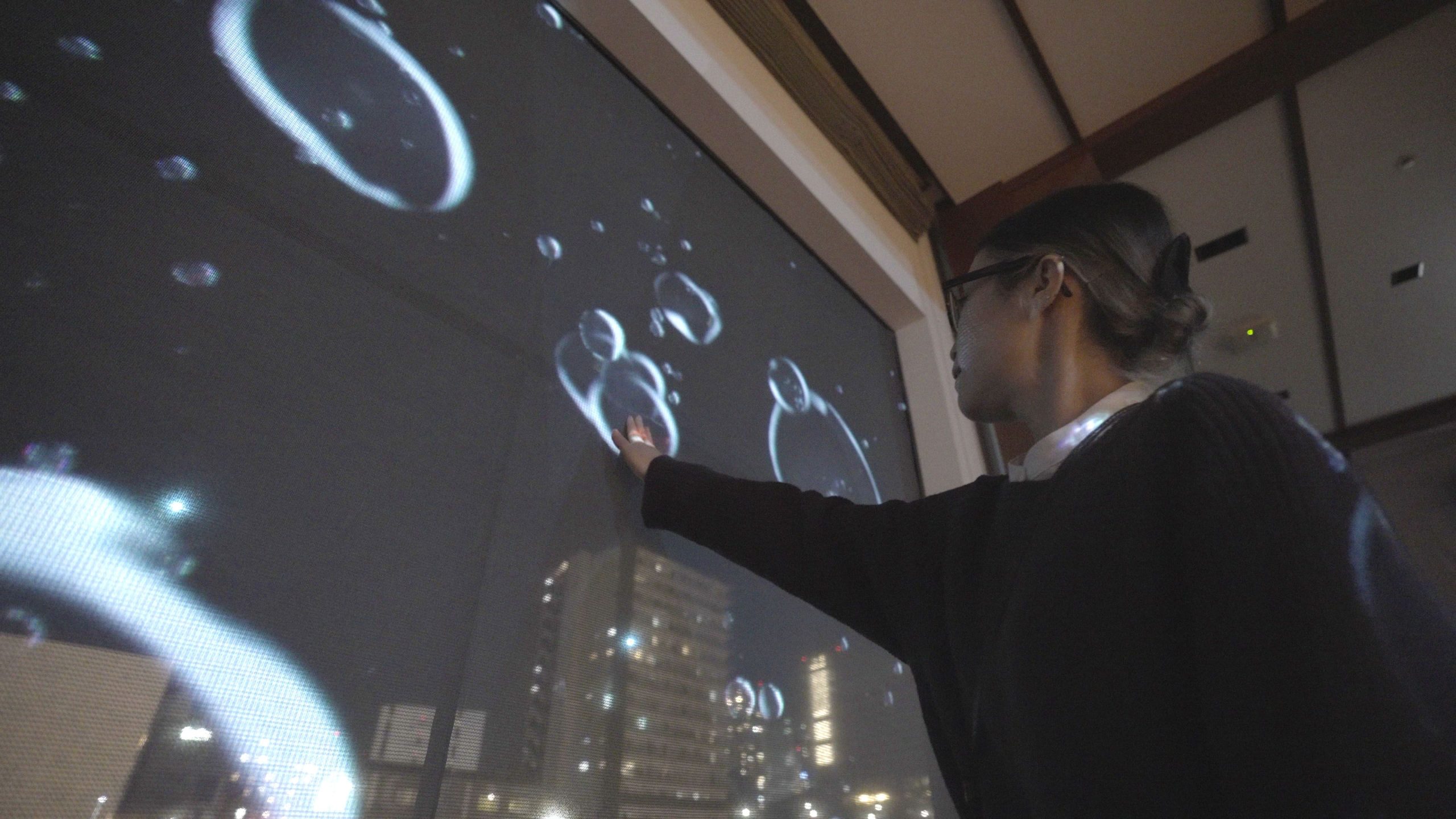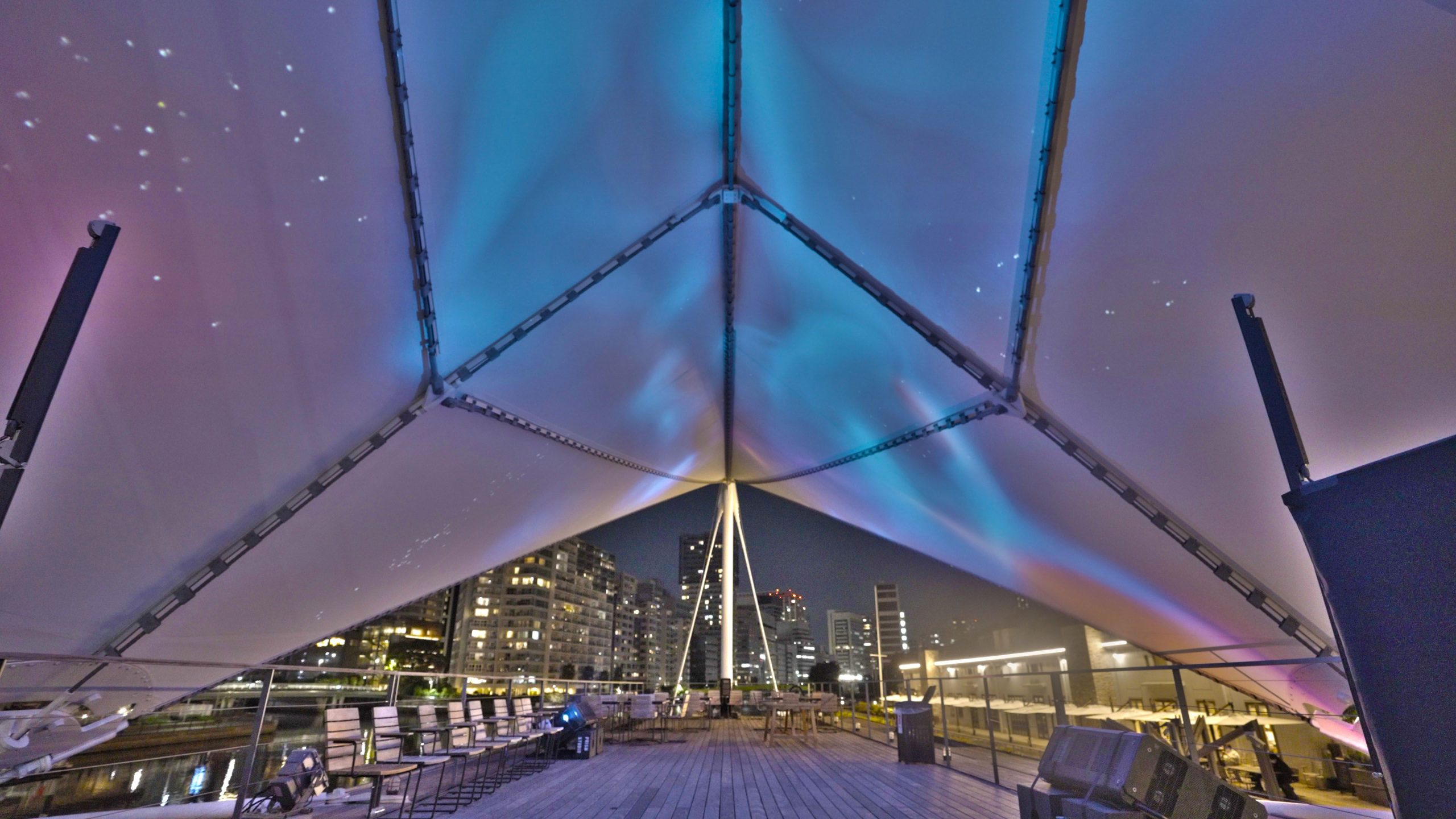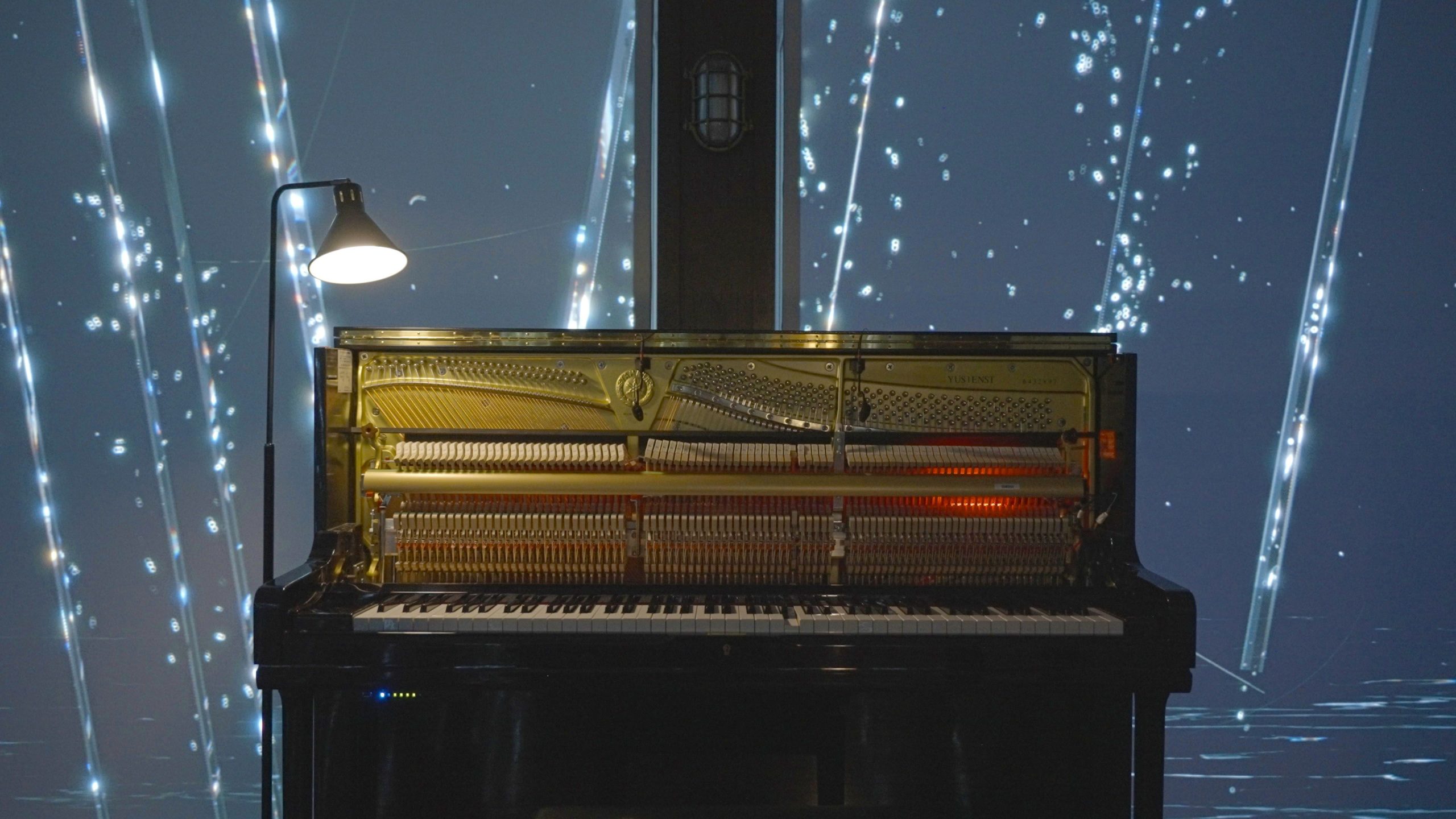 Credit

Creative Director : Naoki Tanaka (Dentsu Lab Tokyo)
Art Director : Yusuke Koyanagi (Dentsu Lab Tokyo)
Creative Technologist : Shintaro Murakami / Ryonosuke Ono / Keita Kuki / Kazuya Kishimoto / Maya Atsuki / Atsushi Fukuda (Dentsu Lab Tokyo)
Product Designer : Kou Mikuni (Dentsu Lab Tokyo)
Producer : Kohei Ai / Miyuki Fujishima (Dentsu Lab Tokyo)

Director : Hiroshi Takagishi
Desinger / Programmer : Keita Abe / Shunsaku Ishinabe
Planner : Moe Goto
Executive Producer : Hiroshi Takahashi
Producer : Sinichi Saeki / Yasuaki Matsui
Assistant Producer : Ken Ishii

Composer & Piano : Ayatake Ezaki (WONK, millennium parade)
Violin : Shuntaro Tsuneta
Cello : Sonoko Muraoka
Manager : Daiki Hayashi (GRT Co., Ltd.)

Sound Desinger: Katsuhiro Chiba

Piano Technician: Kenichiro Yairo (Yamaha Music Japan CO., Ltd.)
Piano Support: Shun Arai (Yamaha Music Japan CO., Ltd.)

Equipment & Technical Cooperation : Prism Co.,Ltd.
Equipment & Technical Cooperation : Yamaha Music Japan Co.,Ltd.

Venue Cooperation : Warehouse TERRADA